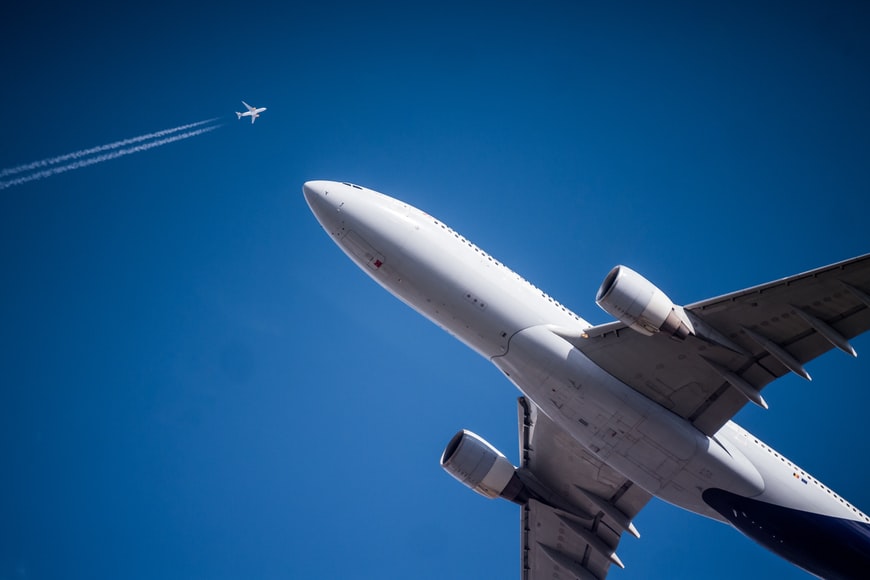 Tikehau Ace Capital, a private equity firm dedicated to strategic industries and technologies, has reached agreements with the shareholders of Groupe Rossi Aero and its creditors for the takeover of this player specialised in speedshop activities with a key position in the supply chain of the aerospace industry.
Created by the Rossi family in 1976, Rossi Aero focuses on custom component manufacturing, small and medium series manufacturing, MRO and MCO. Rossi Aero has about 200 employees and generated a turnover of about €20 million in 2020.
Specialised in the design and production of structural parts and sub-assemblies for aircraft manufacturers and equipment suppliers, the Group has integrated know-how in
the precision machining of light alloys and hard metals, sheet metal work, surface treatment and assembly. Rossi Aero operates three factories around Toulouse, close to its customers to ensure respect of deadlines and high level of quality. The company is in particular a strategic supplier of Airbus.

In 2017, Rossi Aero diversified in component manufacturing in small and medium size batches, with the construction of a cutting-edge plant in terms of equipment, robotics
and process automation (Eurocentre). With the health crisis that had a strong impact on all aeronautical OEMs, the Group has sought to strengthen its financial capacity, in
particular to ensure the good continuity of the activity of the Eurocentre plant.

Tikehau Ace Capital's investment in Rossi Aero will strengthen the Group's capital structure and accelerate its national and international development in a context of recovery in aircraft production rates.