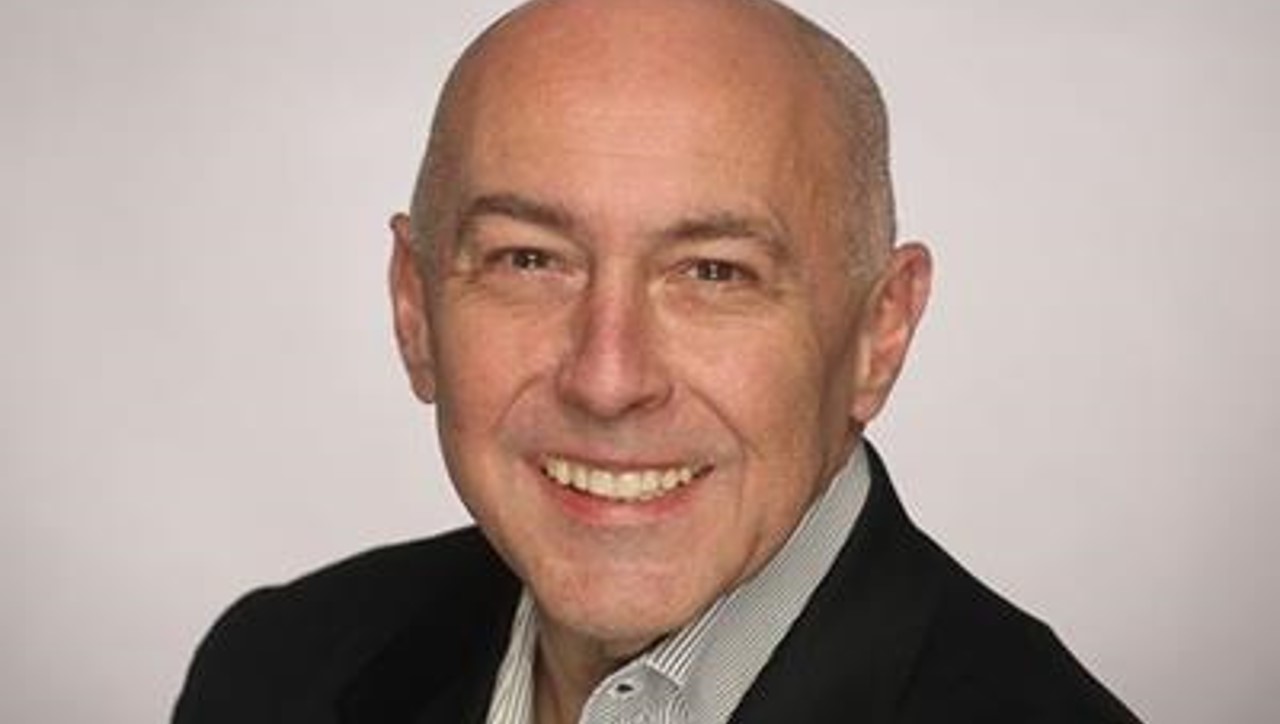 Dresner Partners, Mergers Alliance partner in USA, is pleased to announce that David J. Smat, has joined the firm as Managing Director.  Mr. Smat will support the firm's telecommunications, technology, business services and infrastructure clients. 
Mr. Smat's experiences span the entire spectrum of acquiring, building and divesting businesses. As an entrepreneur and business owner, Mr. Smat has led and grown numerous companies in the telecommunications and technology services sector to achieve and exceed their business objectives via both organic and acquisition-based efforts. Mr. Smat has extensive experience leading companies that deliver services and solutions around the globe to commercial customers in small, middle and large enterprise markets and to the U.S. Federal Government.
Mr. Smat's experience and accomplishments include a twelve-year career at AT&T where he held senior executive sales leadership positions building, managing and growing organizations supporting telecommunications services, IT service providers, and systems integration customers. During his tenure at AT&T, Mr. Smat was a member of the negotiating team that successfully completed AT&T's acquisition of IBM's Global Networking business in a $6 billion transaction.
"Dresner Partners has established a great reputation in the middle-market over its nearly 30 year history," said David J. Smat. "I look forward to working closely with Steve Dresner and the Dresner team to support the continued growth of the firm and provide excellent service to clients across a variety of sectors."
"I am very pleased to welcome David to the firm," said Steven M. Dresner, President of Dresner Partners. "His experience as an entrepreneur, business owner and executive leader provides a unique perspective that will complement our talented investment banking team and help us maximize the value we deliver to clients."
Mr. Smat earned his MBA from the Weatherhead School of Management at Case Western Reserve University and his Bachelor of Science in Marketing from the University of Illinois at Chicago.