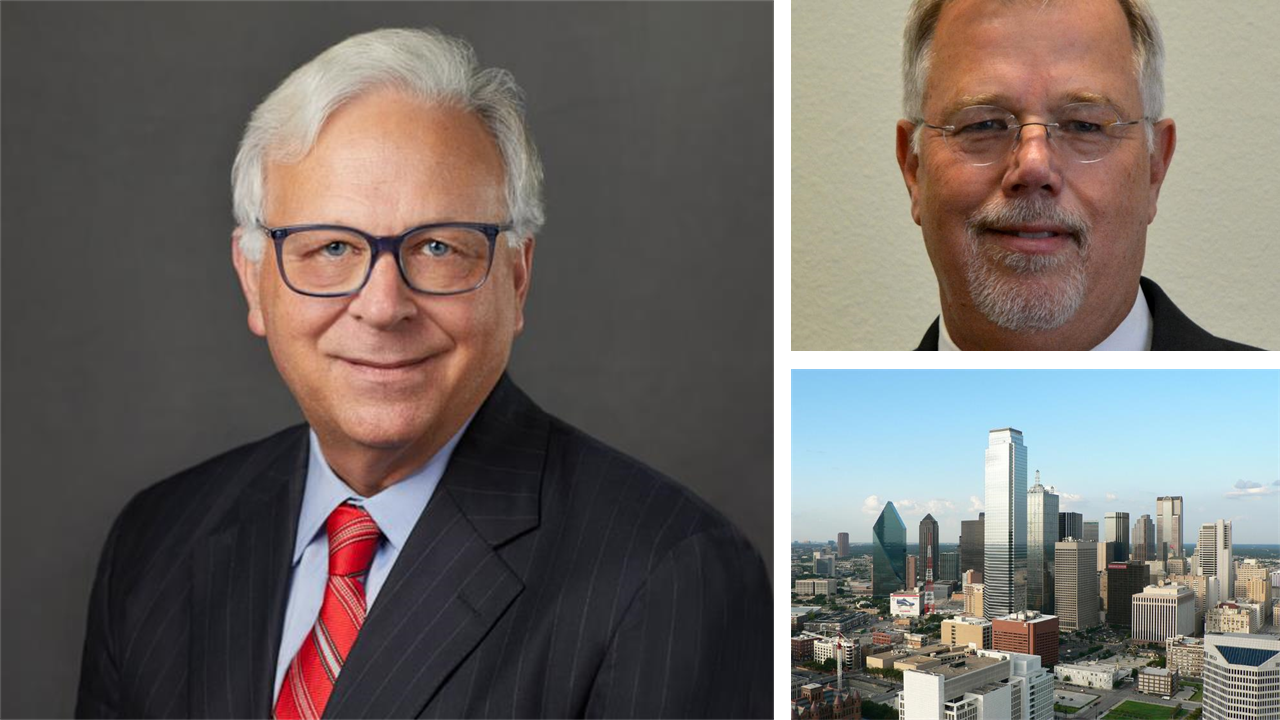 Dresner Partners, Mergers Alliance partner in USA, is pleased to announce that it has formed a partnership with SafeWater Capital, LLC located in Dallas, Texas to expand its restructuring and special situations practice. This announcement follows Dresner's entry into the Dallas market in December 2021 with the addition of Managing Director, Lindsey Wendler.
Commenting on the partnership, Steven M. Dresner, President of Dresner Partners said, "We are very pleased to partner with John O'Neill and the SafeWater Capital team to not only add to our restructuring and special situations practice, but also expand our physical presence in Dallas. SafeWater's talented senior professionals have complementary skill sets with many of our Managing Directors and we look forward to leveraging our mutual capabilities and experience to deliver excellent service to our clients."
John J. O'Neill, Managing Director of SafeWater Capital added, "Dresner Partners is an established leader in the middle market with a national presence, international reach and reputation for outstanding client service. We look forward to combining our experienced bench of transaction professionals with the Dresner team to provide best in class services to special situations clients as they navigate this difficult economic environment."
The partnership with SafeWater will significantly expand the scope of restructuring and special situations services offered by both Dresner Partners and SafeWater Capital. These services include:
Strategic alternatives assesment
Debt restructuring alternatives and strategies
Procuring DIP and exit financing
Chapter 11 planning and implementation including pre-package and pre-negotiated plans
Distressed company divestures, mergers, asset sales, and other M&A strategies
Advising on corporate turnarounds
Business and securities valuations
Recent Dresner transaction and industry experience includes building products; consumer products; cosmetic surgery, dermatology and fertility clinics; engineered components for medical devices and equipment; consulting; software; communications; construction; personnel services, payroll and staffing; natural pest control products; and business services.