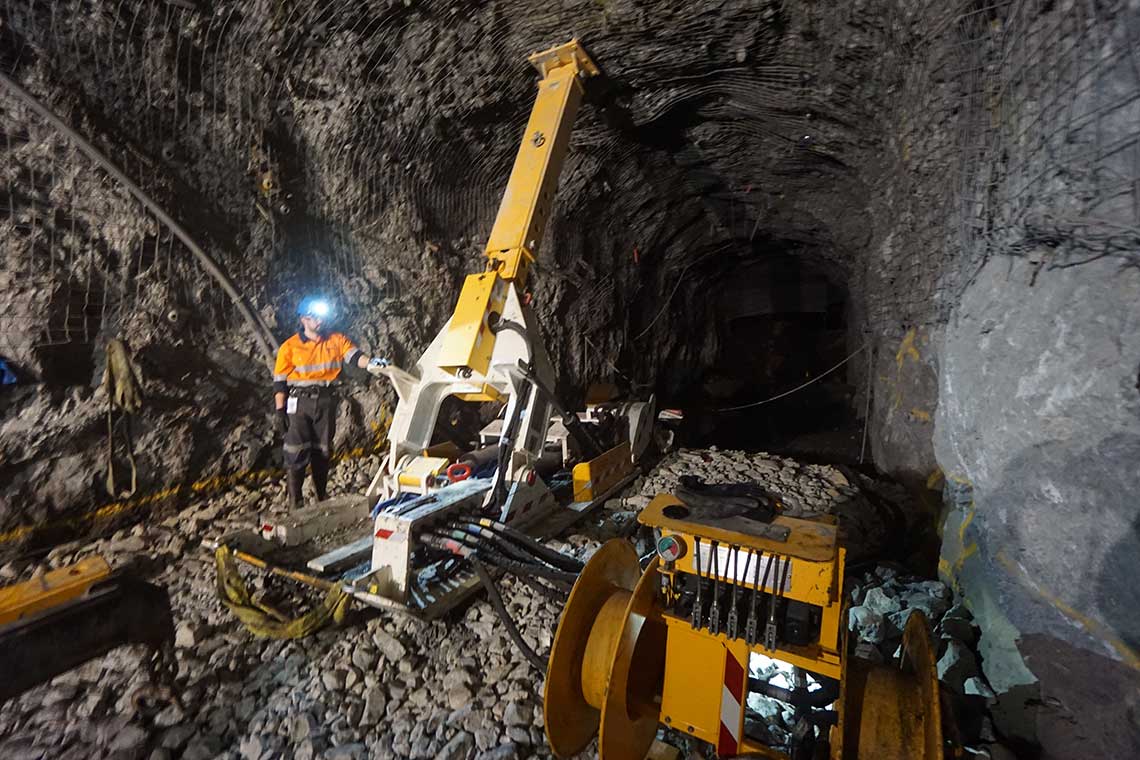 Mine Extraction Device Pty Ltd holds all the intellectual property for the Mine Extraction Device ("MED"). The MED is an asset that is well known throughout the Australian mining industry for its ability to extract buried or bogged equipment quickly and safely in underground mines.
Elphinstone is a mining services company that is a manufacturer and supplier of quality mining equipment for the global underground and surface mining industries. The firm is based in Burnie, Australia.
EAC Partners was the exclusive financial adviser to Mine Extraction Device Pty Ltd.