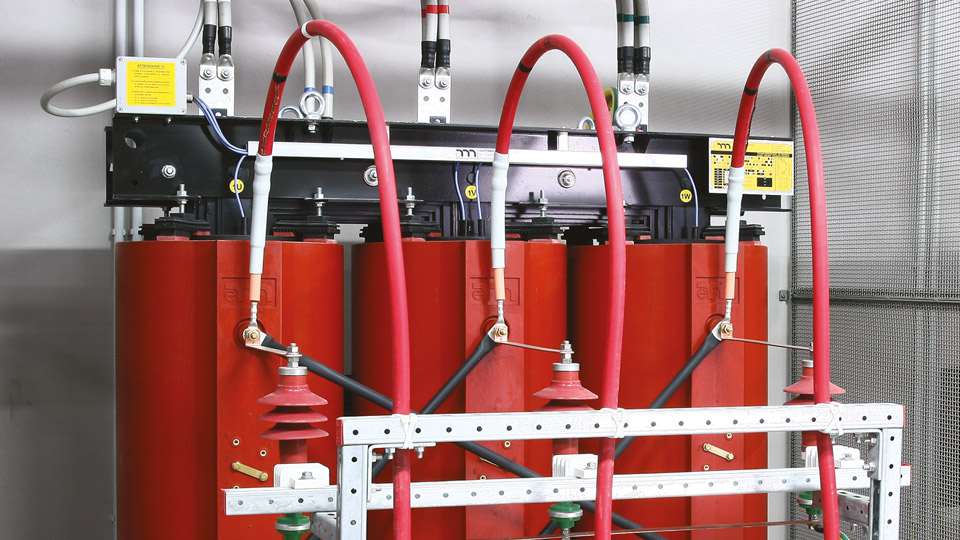 Ethica Group M&A Advisory team advised CM Engineering, a company active in the field of electrical and mechanical systems, in the sale of 100% to VINCI Energies Italia, an Italian branch dedicated to energy and digital from the VINCI group, an international leader in concessions, energy and construction active in more than 120 countries with a group turnover of ~ €60 billion in 2022.
As a result of this transaction, CM Engineering becomes part of "Building Solutions", the innovative business line of VINCI Energies specialized in technological systems and active on the complete life cycle of buildings with the aim of improving comfort, efficiency and environmental performance.
With headquarters in Settimo Milanese (MI), over 50 employees and a growing turnover of ~ €15 million, CM Engineering has been operating for over 30 years in the field of electrical (MV/LV) and mechanical (air conditioning, heating, water and sanitary systems ) and has extensive, qualified and recognized experience in installation, maintenance and operation in the energy, industrial and telecommunications sectors. Today, thanks also to the implementation of a substantial development plan for the next few years, CM Engineering aims to take on a key role in the plant engineering sector at a national level.
"I brought CM Engineering into VINCI Energies because, in this large Group, I found the same values ​​that have accompanied my life as an entrepreneur, and I believe this is a great opportunity for the company and for my employees. A choice that I am sure will make us stronger and more structured to face the challenges that the market will pose to us" – declared Andrea Cattaneo, CEO of CM Engineering.
The operation is part of a significant development for VINCI Energies in Italy which, thanks to a combination of organic and external growth, exceeded €150 million in revenues in 2022 with over 500 employees with a widespread presence across the territory national.