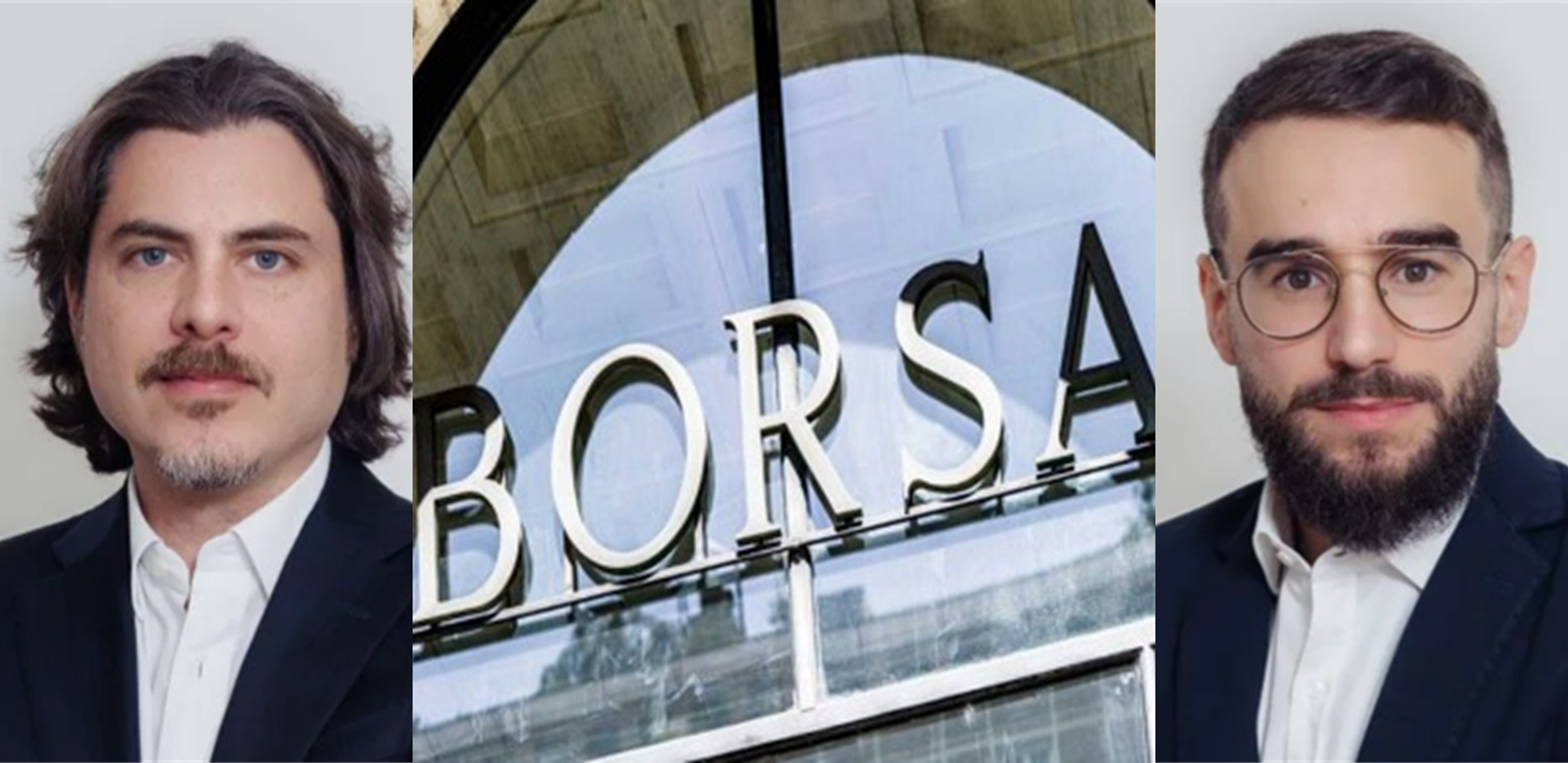 Ethica Group and Emintad announce the entry of Nicola Polato to lead Ethica SIM S.p.A, a newborn initiative, currently under approval, resulting from the recent joint venture between the two companies, which will offer specialized assessment and support to Italian SMEs in their listing process. The company will leverage on the contact network and the experience gained by the management team and the founding partners and aims to become a point of reference for customers who intend to find financial resources by accessing the capital markets.
Nicola Polato has twenty years of experience in Capital Markets with a particular focus on the listing processes of SMEs to the Italian market. Nicola has previously worked in the Equity Capital Markets team of Banca Akros, in the Primary Markets team of the Italian Stock Exchange and recently he hold the role of Head of Equity Capital Markets of Bestinver Securites, part of the Acciona Group. Nicola has a degree in Business Economics from the University of Bologna and a Masters in Corporate Finance from SDA Bocconi in Milan.
Nicola Polato declared: "It is a great pleasure to accept the role of creating the team of professionals who will work in this project, which aims to expand the offer of value-added consultancy products and services to the solid customer base of the group".
At the same time, with the specific aim of strengthening the commercial development of the group's Equity Capital Markets activities, Davide Bona joined the Ethica Group's Business Development team. Davide previously worked in the Capital Service team of ELITE, a Italian Stock Exchange company (Euronext Group) and before that in EnVent and Advance SIM where he participated in the listing of over 20 companies, mainly on the Euronext Growth Milan market of Italian Stock Exchange. Davide began his professional career in a Corporate Finance boutique and graduated from the School of Business Administration (SAA) in Turin and obtained a Master's degree from ESCP Europe.