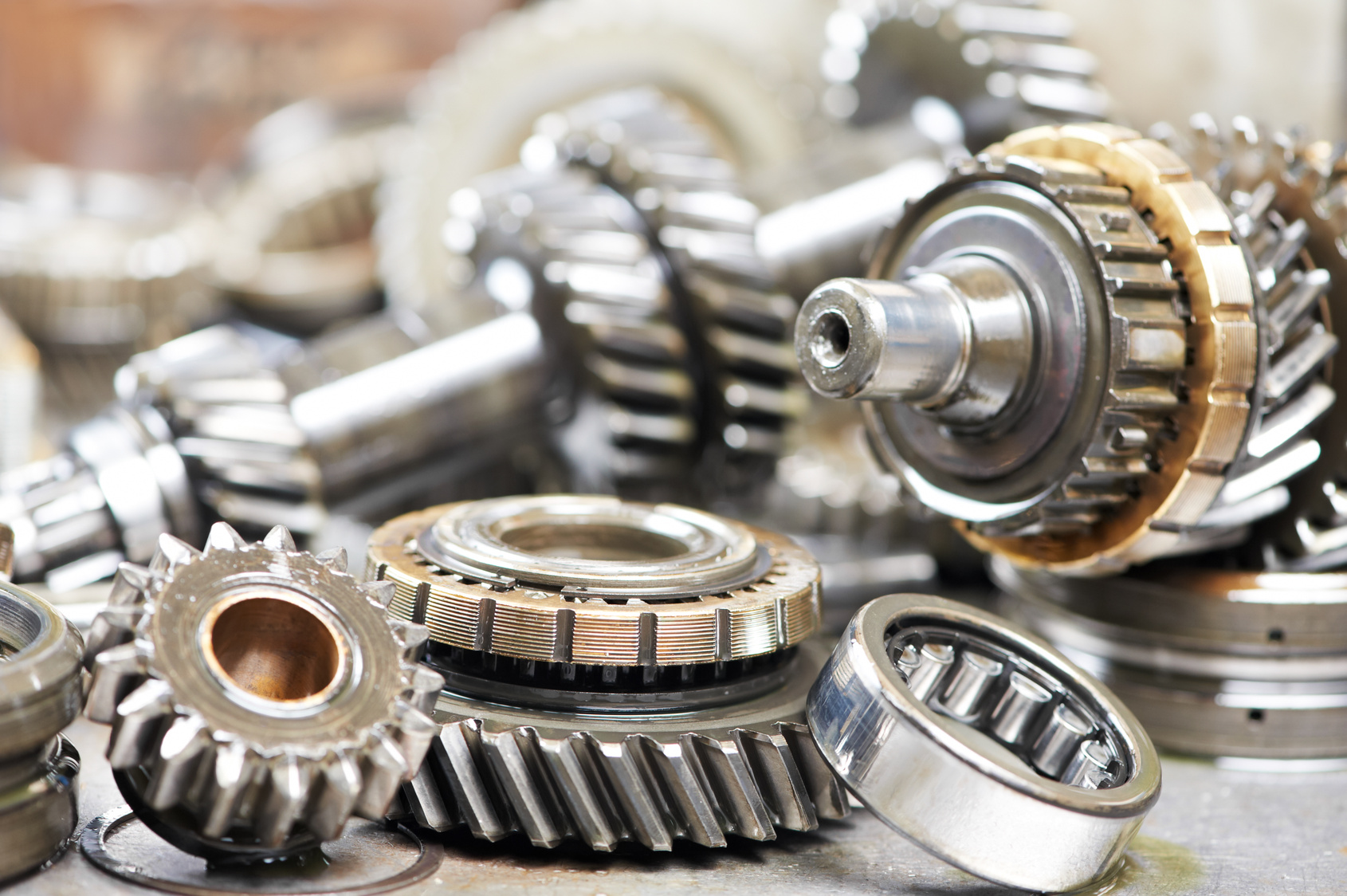 MEC DIESEL is one of the major European suppliers of engine spare parts in the Independent Aftermarket (IAM). This transaction will make the resulting group the European leader in the production and marketing of spare parts mainly focused on the engine, gearbox, differential and undercarriage.
Founded in Turin in 1983, MEC-DIESEL has established itself over time as a reference point specialized in engine spare parts. The company now has 24 points of sale in Europe: four in Italy, twelve in Romania and eight in Bulgaria. Proximity to the customer allows the company to guarantee excellent service by delivering spare parts in the shortest time possible.
The new group, which also includes the respective Italian subsidiaries LEMA and CRD, in which White Bridge Investments will be the majority shareholder, will be able to count on eight companies located in four countries, with approximately €220 million in turnover and over 500 employees. The group will have the necessary size and structure to compete on a global level, leveraging quality, technical preparation and service excellence.