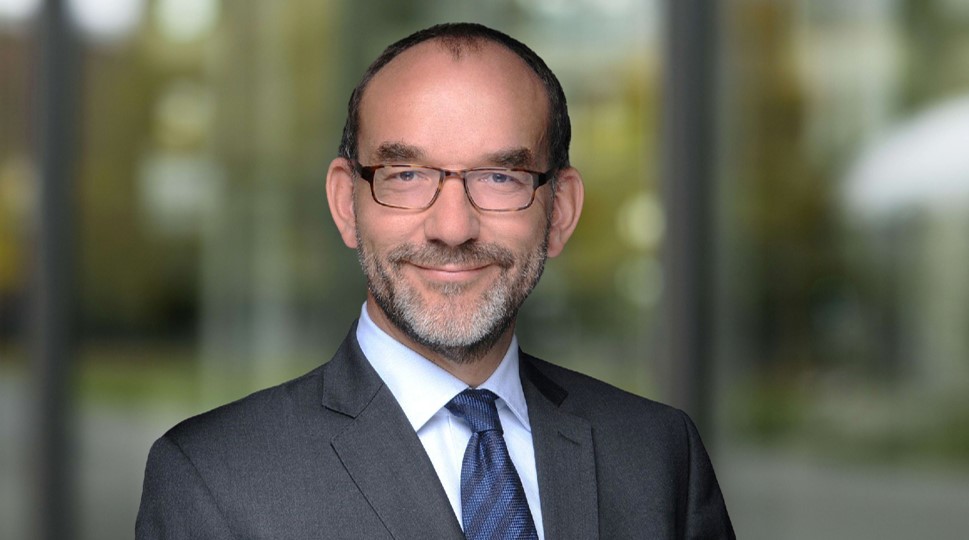 Proventis Partners, Mergers Alliance partner in the DACH region, continues its successful growth course with another key appointment: Dr. Jan-Philipp (JP) Pfander will be the new partner in the Zurich office and will drive the strategic expansion of the transaction business and advisory services in the chemical industry together with Dr. Uwe Nickel.
Prior joining Proventis Partners, Jan-Philipp Pfander was Managing Director at Moelis&Company. There he headed EMEA Chemicals and Materials. Until 2015, he was Managing Director at J.P.Morgan and responsible for EMEA Chemicals. From 2001 to early 2007, he was Head of the European Chemicals Sector at Lehman Brothers. Jan-Philipp Pfander started his career at McKinsey & Company.

In a career spanning more than 30 years, Jan-Philipp Pfander has advised on a variety of global and regional M&A and capital markets transactions in Chemicals and related sectors for strategic and financial investors. Among others, Jan-Philipp Pfander has advised Evonik, Symrise, Nouryon, Lonza, Marquardt & Bahls, Syngenta, Brenntag, ADNOC, Altana and Lanxess in the past.

At Proventis Partners, Jan-Philipp Pfander will further expand the scope of advisory services for clients in the chemical industry together with Uwe Nickel. He will leverage his many years of experience in M&A and corporate finance as well as his proven expertise in the chemical industry in M&A processes. He stands for a hands-on approach paired with long experience in investment banking and strategic consulting.

"We are very pleased to have such an experienced chemicals expert as Jan-Philipp Pfander join Proventis Partners as an M&A and industry specialist. Jan-Philipp brings to us a deep understanding of the needs of companies in almost all areas of the chemicals sector and knows how to translate the challenges of these industries into opportunities for our clients. His experience in investment banking, his deal track record and last but not least his large network perfectly complements Proventis' expertise in the global chemical industry. This gives us a unique selling point in the chemical M&A advisory segment," said Uwe Nickel, Managing Partner of Proventis Partners Zurich.

"I am delighted to be working with Uwe Nickel and the existing team at Proventis Partners to further expand the company's chemical expertise. We are building on an excellent reputation of the firm as a responsible, strategic partner for the mid-market. Providing solution-oriented, innovative and independent M&A and corporate finance advice to strategists and financial investors – regionally active and globally connected, is the goal," says Jan-Philipp Pfander. "The new role combines my many years of experience in international M&A and corporate finance advisory with Proventis Partners' existing experience in managing chemical companies, thus complementing each other ideally."

"I expect a sustained increase in transaction volumes in the sector over the next few years, due to the shift in supply chains, and the changes in the demand for chemicals and materials associated with the "Green Revolution". My goal with Proventis Partners is to provide the ideal advisory service to our clients in this challenging environment."
In the chemical sector, Proventis Partners already has a long-standing track record and is an active member of the global Mergers Alliance. Together with Jan-Philipp Pfander, Proventis Partners will further expand the chemicals sector internationally, which is an established focus sector since 2020.