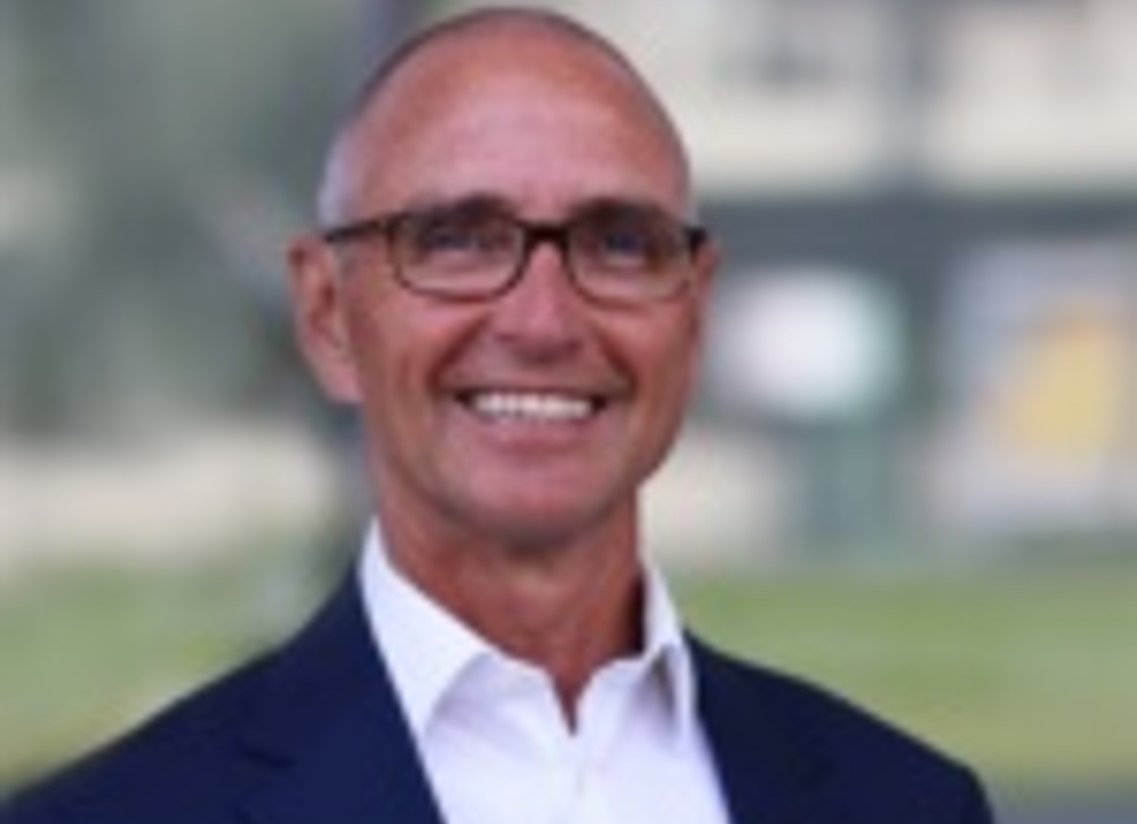 Proventis Partners, Mergers Alliance partner in Germany and Switzerland, is underpinning its consistent growth path with another key appointment: Harald Poeschke will drive the strategic expansion of the transaction business in NRW as a new partner. Harald Poeschke brings a broad M&A expertise from his many years in top management and strategy consulting positions as well as his many years in portfolio management for a leading German family office.
After most recently 2 years as a consultant for medium-sized (family) companies and private equity firms on M&A topics, succession, strategy and operational efficiency, Harald Poeschke has joined Proventis Partners as a partner on 1 August 2021.
Previously, he worked for a renowned family office in portfolio management and transaction business for more than 9 years. In this function, Harald Poeschke was, among other things, member of the board of managing directors of EDAG Engineering for over 5 years and was in charge of several business services and transactions in the temporary staffing services providers area.
His geographical focus at Proventis Partners will be the further expansion of the business in North Rhine-Westphalia. The opening of a new office in Duesseldorf is in preparation along with the consolidation and relocation of the previous office in Cologne to the state capital.
"We are proud to attract such an experienced and sought-after transaction professional as Harald Poeschke to Proventis Partners and the North Rhine-Westphalia region. Harald brings his deep understanding of the requirements and challenges of demanding transaction processes to us and knows about the concerns and wishes of owners in these special situations. His strategic view and knowledge of the business models of key industries such as temporary staffing services providers, business services, SaaS, retail and financial services as well as his operational track record will optimally support us in future transactions. Thanks also to his many years of experience as an initiator and implementer of cross-border M&A transactions, he will significantly increase our impact in projects," explained Jan Poerschmann, Managing Partner and co-founder of Proventis Partners.
"Joining Proventis Partners is the natural next step for me after more than 30 years as an executive, strategy consultant and portfolio manager. Here I can optimally combine all my experience of different business models, of the interplay between strategy and operational implementation as well as of transaction processes in an entrepreneurial environment characterized by dynamism and integrity," says Harald Poeschke. "I have known and appreciated the work and colleagues of Proventis Partners for a long time. Here, in addition to all business aspects, the human factor counts as a component of success in transactions. I am very much looking forward to working with my new colleagues and the entrepreneurs in my home region of North Rhine-Westphalia."
During his time in the portfolio management of a renowned family office, Harald Poeschke has, in addition to many successful transactions on both the buy and sell side, also held numerous mandates as managing director and board member as well as supervisory board and board member. Most recently, he was a member of the board of managing directors of EDAG Engineering for over 5 years, where he was responsible for portfolio management and supported growth by implementing a buy-and-build strategy.
Other positions include executive positions at Deutsche Bank and Deutsche Boerse as well as experience in strategy consulting as a partner at Roland Berger and A.T. Kearney.