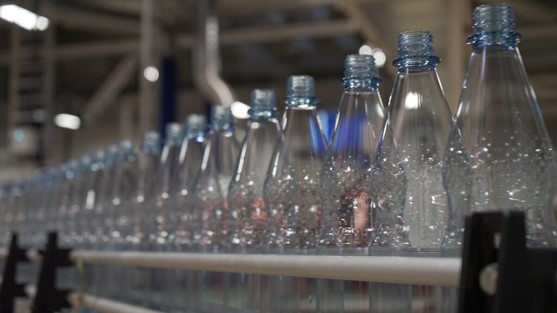 Aloxe, supported by Ara Partners, announces €50 million investments in PET recycling in the 3 countries where it is already established (France, Poland, Italy). With 120 000 tons of capacity in Europe, Aloxe becomes the independent European leader in recycled PET.
After the acquisition of Loreco Plast Recyclage (France) in 2021 and Elcen (Poland) in August 2022, Aloxe has just completed a third acquisition in Italy. Ethica Group, with the M&A Advisory team, assisted Aloxe in the realization of the partnership with Ferrarelle for the implementation of new rPET technologies in the Presenzano plant, which will become Aloxe property.
Another great example of Mergers Alliance capability to support clients in international projects with multiple parallel transactions.