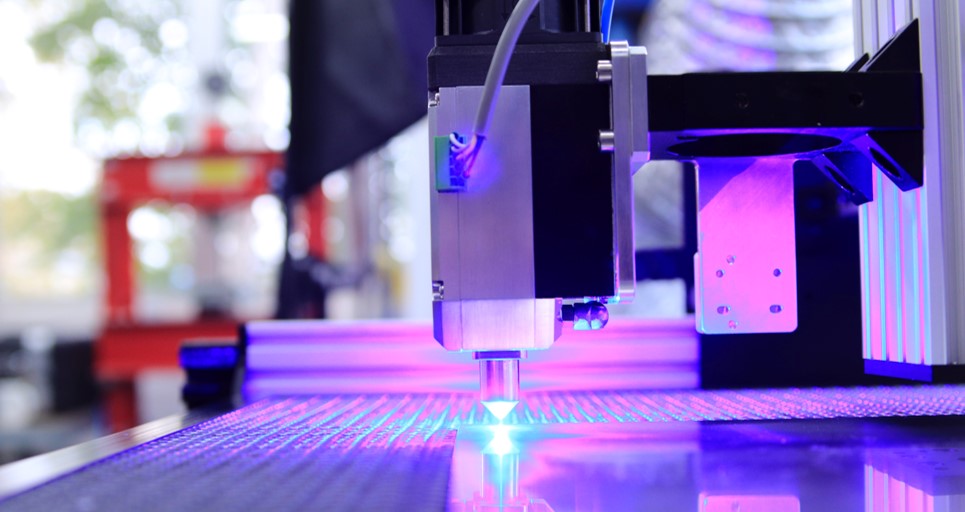 With this acquisition, Germany-based industrial materials processing specialist expands group's sheet metal treatment capabilities.
The family-owned software specialist Lantek was founded in 1986 and is based in Spain with 20 locations in 14 countries. More than 220 employees develop, implement, and maintain software for sheet metal and metalworking with any cutting technologies, such as CAD, CAM, MES and ERP solutions.
Lantek will continue to operate under its current name. An integration under the Trumpf brand is not planned and Lantek continues committed to neutrality and independence from all machine tool builders.
"Trumpf is opening up to customers' production ecosystems with this acquisition," said Thomas Schneider, Managing Director of Machine Tool Development at Trumf. "Our customers' process is our focus and with Lantek, we comprehensively cover the sheet metal process chain, even with machines from different manufacturers."
Alberto López de Biñaspre, CEO of Lantek, added, "Lantek has been leading the sheet metal software for 35 years thanks to its ability to bring the best manufacturing solutions to any cutting machine. Our goal will continue to be assuring interconnectivity and independency between machine tool builders. Our customers benefit from a close exchange in the key technologies of the future AI, data models and holistic process control. This enables us to bundle our competencies and develop software for the future of sheet metal production.