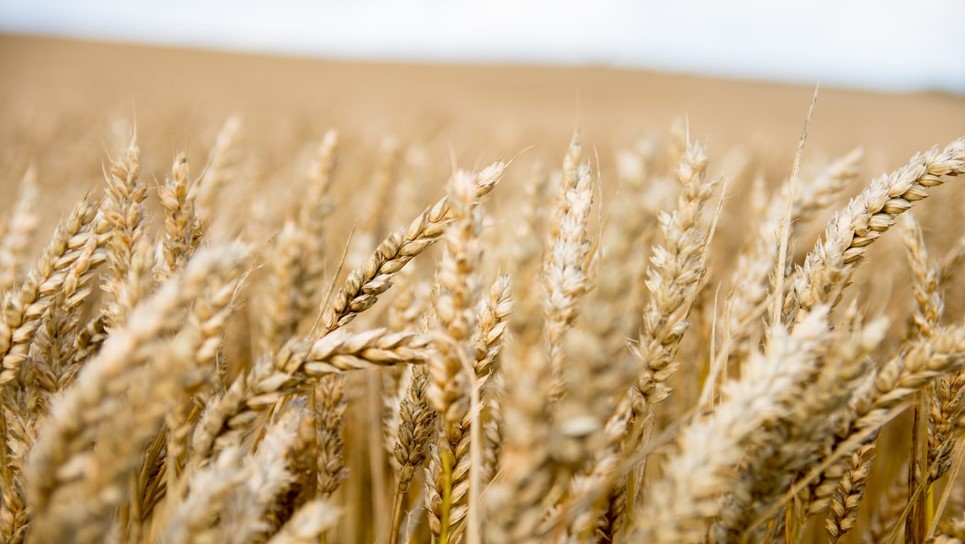 Verdesian is a leading platform that develops patented biological, nutritional, fertilizer enhancers, seed treatment and inoculant technologies for high-value specialty crops, row crops, and turf and ornamental markets
Since its establishment by Paine Schwartz in 2012, Verdesian has grown into a market leader in Nutrient Use Efficiency by executing on a multi-pronged go-to-market strategy, completing six add-on acquisitions, and developing best-in-class products. The Company has expanded geographically into new markets, including South America, and has filed more than 290 patents since 2014. With more than 240 employees around the world, a diverse portfolio of plant nutrient offerings and a stronger financial foundation to scale the business, Verdesian is poised for its next phase of growth.
AEA Investors LP was founded in 1968 by the Rockefeller, Mellon and Harriman family interests and S.G. Warburg & Co. as a private investment vehicle for a select group of industrial family offices with substantial assets. Today, AEA's approximately 90 investment professionals operate globally with offices in New York, Connecticut, London, Munich and Shanghai managing funds that have over $15 billion of invested and committed capital.
"AEA is the right partner to help us continue scaling Verdesian and doing what we do better than anyone else: offering Nutrient Use Efficiency technologies for growers all over the world," said Mr. Avery. "With AEA, we are gaining a global partner who recognizes the potential of our products and will support our growth, both organically and through strategic investments, in North America and around the world. We are proud of what we have accomplished since our founding and have had a very successful partnership with Paine Schwartz. Looking ahead, we are excited to work with AEA as we continue to provide critical products to farmers that increase their productivity, profitability and ability to do so sustainably."
"We believe Verdesian's leading product suite, R&D capabilities, entrepreneurial and customer-focused culture, and industry leading management team truly differentiate the Company from its peers and create a strong platform from which to grow and expand," said Rahul Goyal, Partner, AEA. "The Company has considerable opportunities ahead as the need for greater productivity and more sustainable farming practices drives global demand for Verdesian's Nutrient Use Efficiency solutions. We look forward to partnering with Kenny and the entire Verdesian team to help the Company take the next steps in building on its portfolio of plant health and nutrition products both organically and through strategic acquisitions around the world."