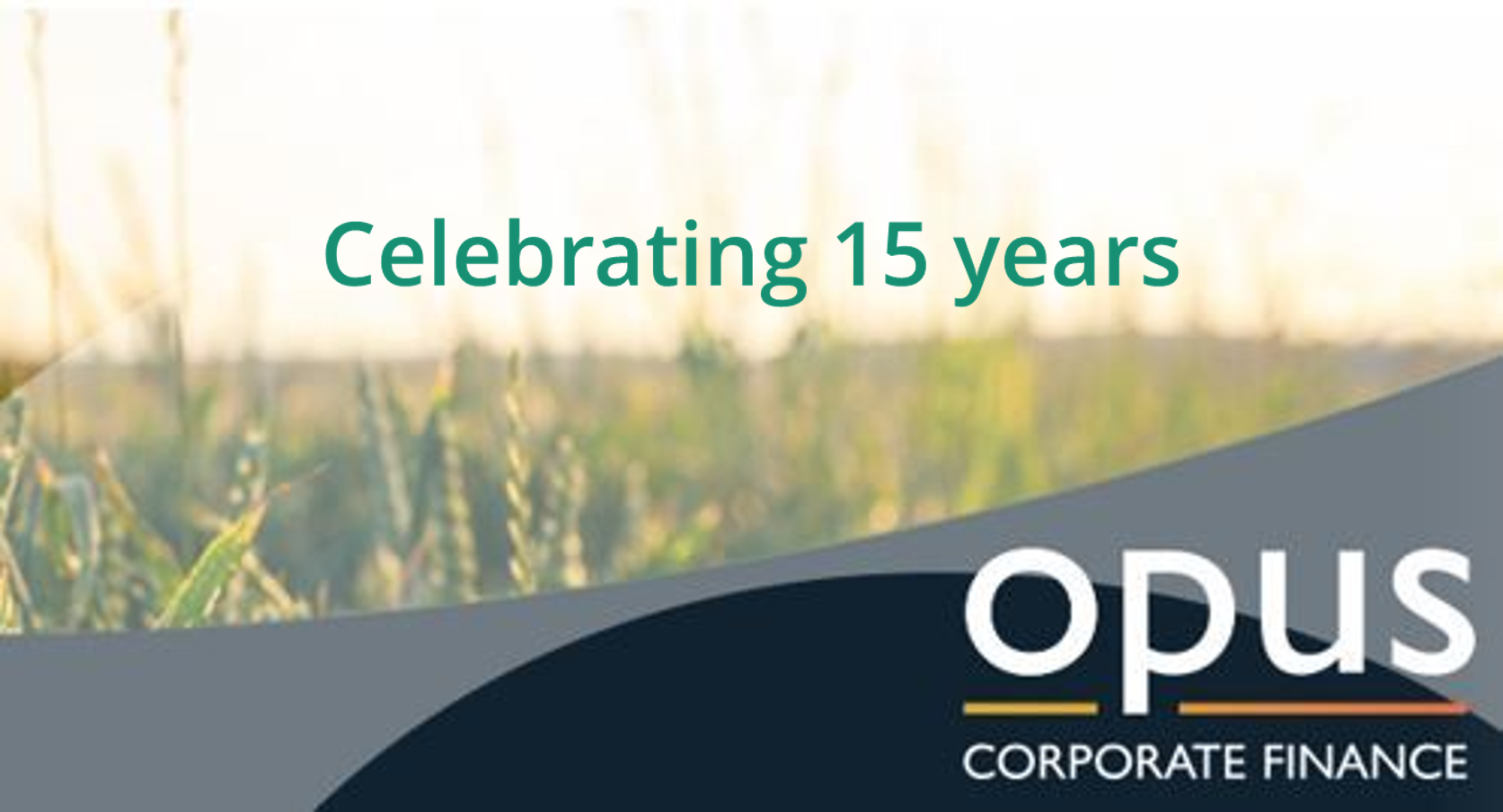 We are extremely proud of the successful business Opus has established since its inception at the beginning of 2007 and of the outstanding team of professionals it has built over that time. It has been a period of enormous change and opportunity
While the firm remains generalist and undertakes a wide range of corporate finance assignments, it has developed deep knowledge and domain expertise in certain key sectors:
Complementing these sector activities are its specialist skills in public markets and private special situations. It is unusual among firms of Opus' size in having extensive public markets experience and it advises on IPOs, public market equity issuance and takeovers under the City Code. Its private special situations practice works on often complex, multi stakeholder engagements where considerable structuring is required and governance processes may need to be evolved.
Opus remains keen to recruit partners with an outstanding track record in sectors complementary to its franchise and for whom Opus could provide a unique economic springboard.
Its membership of Mergers Alliance continues to broaden the opportunities available to an internationally experienced partner group.