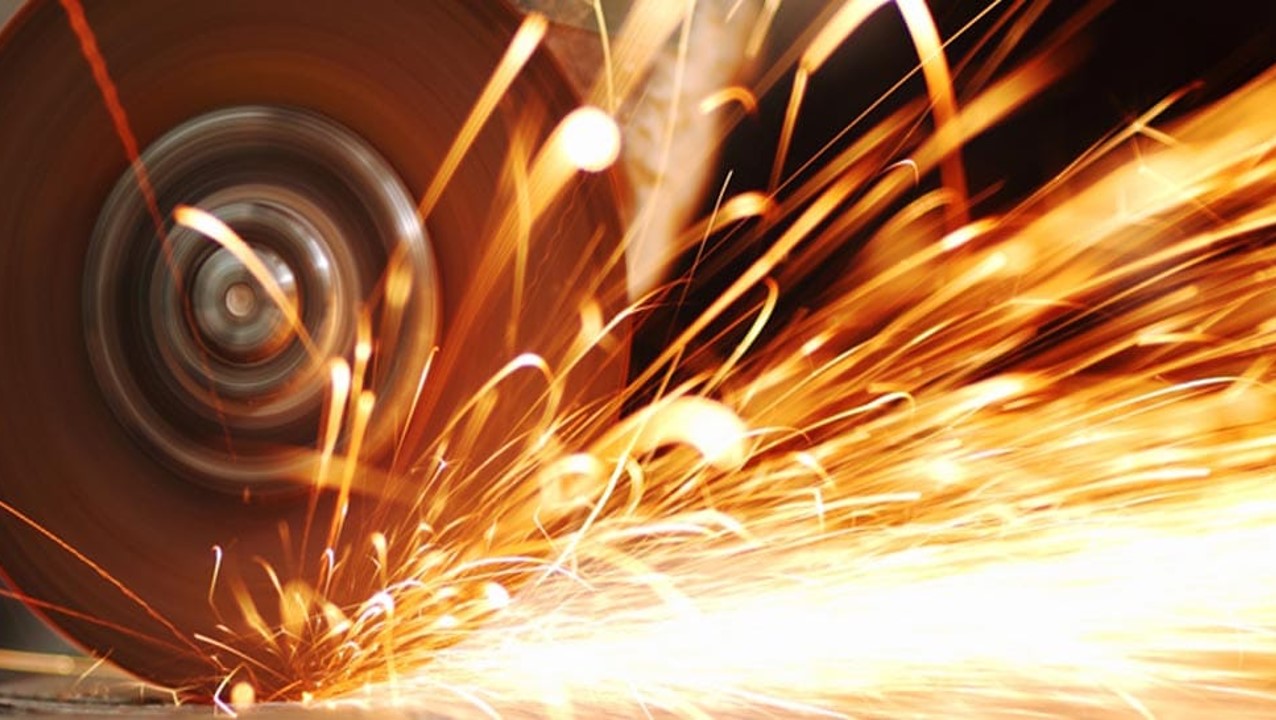 Together the two companies will form the new Pureon group to become the leading global supplier of surface finishing solutions for high-tech materials.
Microdiamant, leading specialist for diamond-based solutions for fine grinding, lapping and polishing of high precision surfaces, is one of the "hidden champions" of Eastern Switzerland. Now Microdiamant acquires US-based Eminess Technologies to continue to grow in several dimensions. Eminess Technlologies is a technology leader specializing in advanced critical surface polishing consumables and process expertise. Microdiamant is thus significantly expanding its international presence and its range of products and solutions in one go and secures a key position in high-growth market segments.
In recent years, Microdiamant, managed by brothers Martin and Daniel Spring in the third generation, has invested heavily in organic growth. With the acquisition of Eminess Technologies, the company is now going one step further: It is doubling the number of employees to 120 and strengthening the strategic expansion of its business. The acquisition will secure Microdiamant better access to the U.S. market while in turn giving Eminess better access to the European and Asian market. The merger also taps into growth opportunities in the semiconductor industry, which is benefiting from the expansion of electric mobility and 5G / IoT. The two companies' complementary product ranges and combined know-how will enable them to offer seamless surface finishing solutions for key industries such as compound semiconductors, electronics, optics, precision engineering, luxury goods, medical technology.
Proventis Partners advised Microdiamant throughout the entire M&A process. Services provided included the financial und qualitative evaluation of Eminess, as well as support during due diligence and negotiation of the transaction.