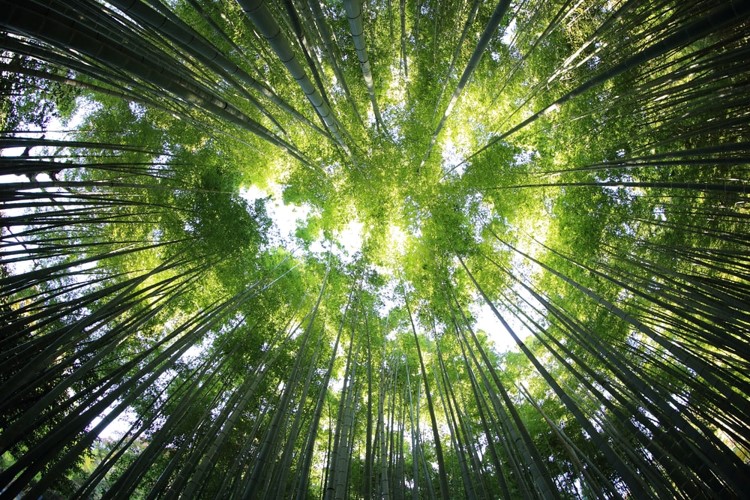 Cinven, the international private equity firm, have entered into a definitive agreement to acquire BESP, a global leader in specialty pest management across a range of end-markets.
BESP has an extensive product portfolio to manage pests (such as rodents, pest insects and invasive weeds) in a sustainable and responsible manner, including for the vegetation management, range and pasture, forestry and turf and ornamentals markets. Cinven shares management's ambitious growth agenda and views BESP as a platform investment, with scope to grow the business significantly and broaden its product portfolio through acquisitions and strategic partnerships. The deal also allows Bayer to focus on streamlining its crop science division.
Headquartered in Cary, North Carolina, BESP has global operations with c.800 employees c.2000 product registrations, sold in more than 100 countries and 4 R&D centres worldwide.
Mergers Alliance member firm, Proventis Partners, supported and advised Cinven on this market leading transaction.