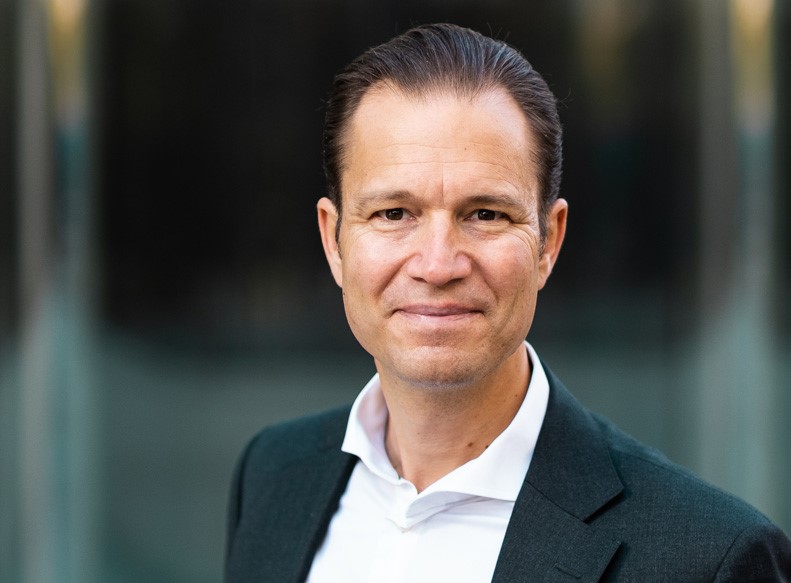 Proventis Partners continues its consistent growth course with another key appointment: Jan Wetter will be a new partner in the Zurich office and will help drive the strategic expansion of the transaction business and advisory services in the Swiss market together with Dr. Christoph Studinka.
Prior to joining Proventis Partners, Jan Wetter was an M&A partner and Office Managing Partner Zürich at EY. There he was responsible for the Swiss M&A business focusing on the industrial and technology sector. Until 2017, he was Vice President at Zurich Airport and heading the international business development activities in EMEA. Jan Wetter started his career at EY in the Audit & Advisory practice.
For more than 17 years, Jan Wetter has advised on a variety of global and regional M&A and corporate finance transactions for strategic and financial investors.
At Proventis Partners, Jan Wetter will further expand the M&A advisory services for clients in the Swiss market together with Christoph Studinka. He will contribute his many years of experience in M&A and corporate finance to advise middle-market clients across sectors. With his strong local network he perfectly complements the service offerings of the sector teams of Proventis Partners.
Jan Wetter holds a Master of Business Administration from the University of Zurich and is a Swiss certified public accountant