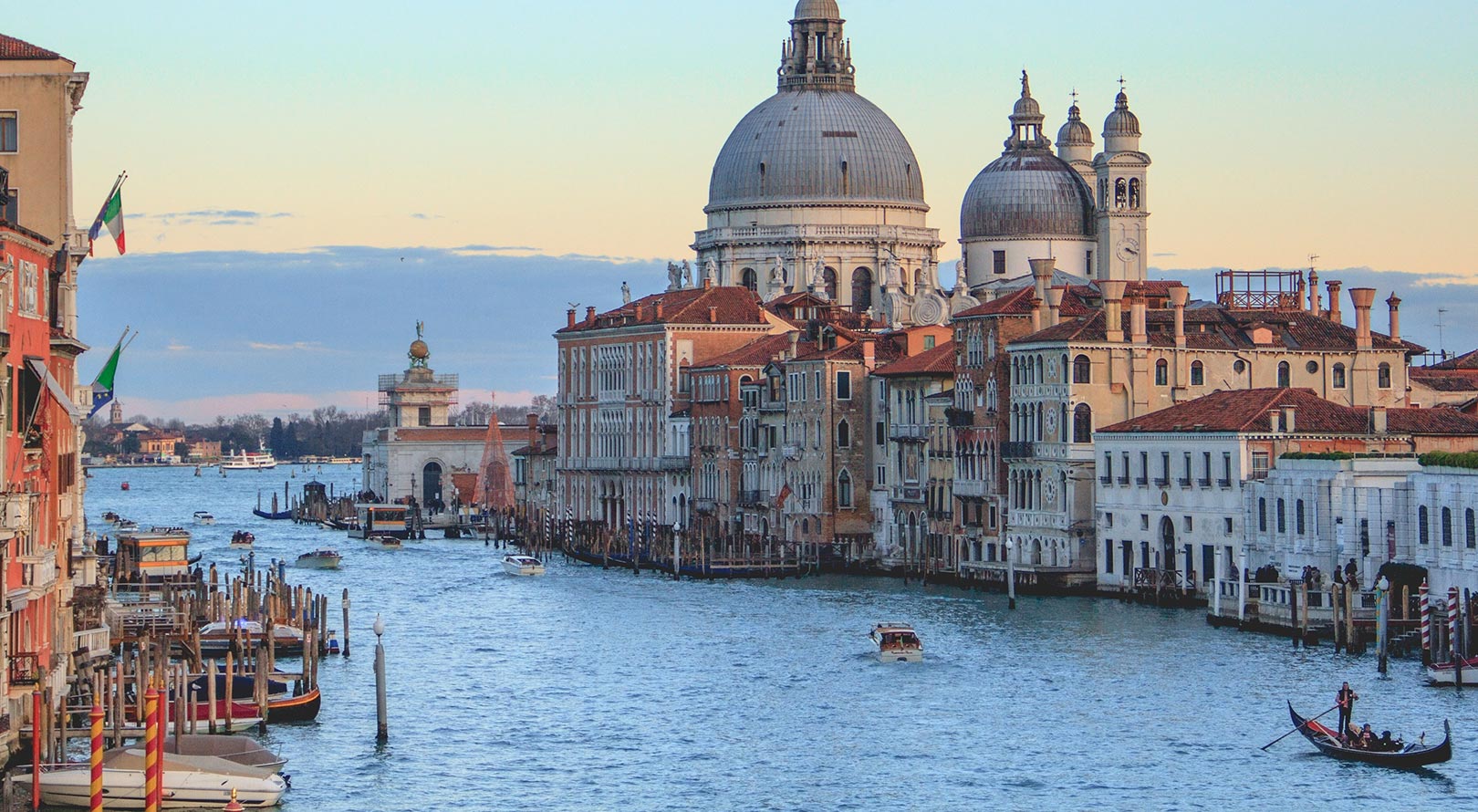 The Ethica group is celebrating its 10 year anniversary in style, throwing an impressive party for over 700 of their friends, clients, business partners and investors, who have helped them grow into the impressive outfit they are today.
Having been an important and exclusive partner of Mergers Alliance since its inception in 2010, they have advised over 180 businesses in Italy and across the globe in their corporate finance needs, enabling them to flourish and exceed their business objectives.
Having started as a relatively small outfit, the company now employs 40 staff members at their impressive offices in central Milan. Their outstanding team of professionals harness a complete sprectrum of skill sets to deliver unique solutions to their client's needs.
Mergers Alliance is proud to be partnered with the Ethica Group in Italy and looks forward to continuing their strong relationship for the next 10 years! Stas Michael, Managing Director of Mergers Alliance, was honoured to attend the event and had this to say of their Italian member firm, "Ethica is a founding partner of Mergers Alliance and one of the main contributors to its internal organization as a Board of Director members. Their international approach, strong track record professionalism and entrepreneurship makes them the perfect partner, offering Mergers Alliance unparalleled coverage in this active region".
Company founder, Cosimo Vitola, has carefully crafted the business to have an ethos he is proud of and had this to say of this landmark for Ethica an their relationship with Mergers Alliance, "We have been extremely happy to celebrate this important achievement with our "extended family" of shareholders, clients and business partners, because we strongly believe that solid team work is the essential basis for any success. This indeed applies as well to our Mergers Alliance colleagues who share with us the same spirit of working together as one single team, with colleagues sitting all over the Globe"