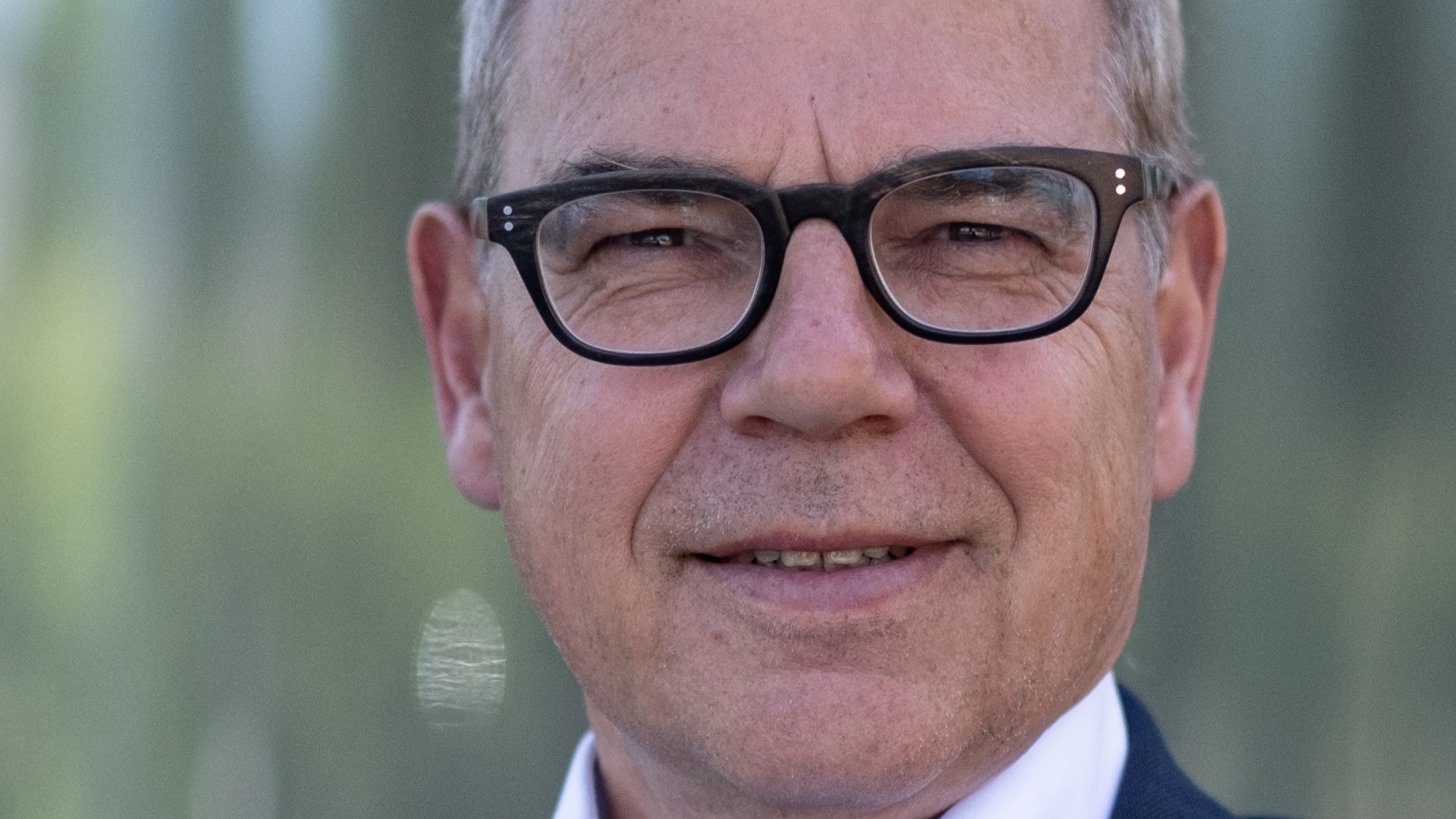 Proventis Partners, Mergers Alliance partner in the DACH region, continues its consistent growth course with another key appointment: Dr. Uwe Nickel (born 1958) will be a new partner in the Zurich office and will help drive the strategic expansion of the transaction business and advisory services in the chemical industry.
Prior joining Proventis Partners, Uwe Nickel was CEO of the HCS Group, a leading provider of high-quality hydrocarbon-based specialties. He managed the carve-out of the traditional medium-sized company Haltermann from an American chemical group and subsequently developed the HCS Group, a specialty chemicals company with international operations today, through organic growth and several medium-sized acquisitions in Europe and North America. In 2019 he moved from the CEO position to the Supervisory Board of the HCS Group. Prior to this, Uwe Nickel worked for the management consulting company Arthur D. Little in the chemical, agrochemical and pharmaceutical sector and as a member of the Board of Management at Clariant International.
As a key member of Mergers Alliance international Chemical Sector team, Uwe Nickel will further expand the scope of advisory services for clients in the chemical industry and for private equity companies with chemical interests. He will contribute his many years of experience in top management and his proven expertise in the chemical industry to M&A processes.
"We are pleased to have won Uwe Nickel as an experienced chemistry expert and a proven leader as a partner for Proventis Partners and for our global Mergers Alliance. Uwe brings a comprehensive understanding of the complex requirements of modern chemical companies to our team and knows how to translate the challenges of this industry into M&A opportunities for our clients. His strategic experience, his operational track record and last but not least his large network in the global chemical industry will provide us with optimal support for future transactions", said Christoph Studinka,
Managing Partner and co-founder of Proventis Partners Zurich.
"I am looking forward to this new challenge at Proventis Partners, who have an excellent reputation as a responsible, strategic partner for the SME sector due to their practice-oriented M&A services - regionally active with a global network", said Uwe Nickel. "The new position combines my many years of experience in building up and managing various international chemical businesses in listed companies as well as in the private equity environment".
In the chemicals sector, Mergers Alliance already has a good track record, 27 deals completed since 2012, and an international team of sector experts operating in 25 countries. Recent deals supported by Mergers Alliance partners include the acquisition of Solaris ChemTech by Agrocel (India), the sale by private equity investors, Chequers Capital, of its portfolio company Phoenix International to private equity firm Ambienta SGR (Italy) or the sale of Velox Group to IMCD (Germany).