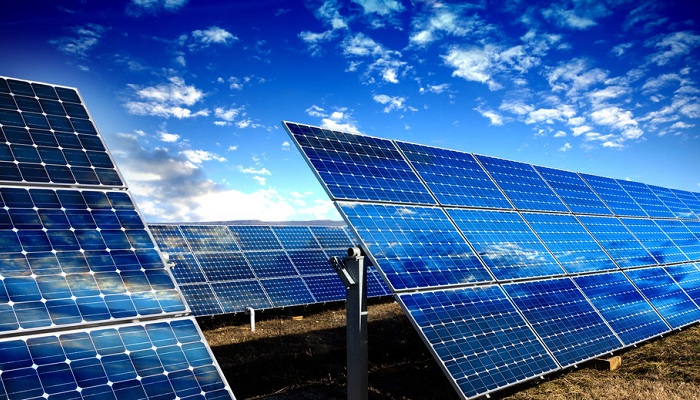 Aurignac Finance has been working on Energy Transition and Sustainability for over 14 years. The team has been advising a large number of projects and strategic deals in this space, such as renewable asset financing (biomass, solar), ecological and biodiversity consulting, environmental works, energy submetering services, plastic recycling, as well as fundraisings in the field of syngases, innovative energy storage, etc.
Julien LAURENT (43) joined the Energy Transition team of Aurignac Finance to strengthen the firm's expertise in this space. Over the last 8 years, he was involved in the Energy and Natural Resources CIB advisory team of Natixis, ending as Industry Banker for Natixis. With a special focus on cleantech companies, Julien has then been involved on several IPO transactions especially in the hydrogen sector.
Before that, he performed as sell-side equity analyst on oil & gas engineering companies for 10 years at Natixis Securities.
Julien is graduated from Montpellier Business School and University of Newcastle upon Tyne, with a MSc from IFPEN School (Engineer school dedicated to Oil, Gas and Renewable Energies, Energy Economics) and a MSc from ESCP Business School (Financial engineering). He is also CIIA Charter Holder.
The Energy Transition practice at Aurignac is composed by a 5-member team with a significant experience in this sector. The team is in permanent contact with a large number of French and international industrial buyers active in the fields of energy infrastructure, energy services and circular economy and has a deep knowledge of private equity funds and family offices looking for capital deployment opportunities across these sectors.
Aurignac also closely collaborates in the sustainable development, energy transition and circular economy with the rest of the Mergers Alliance network members working on this sector.