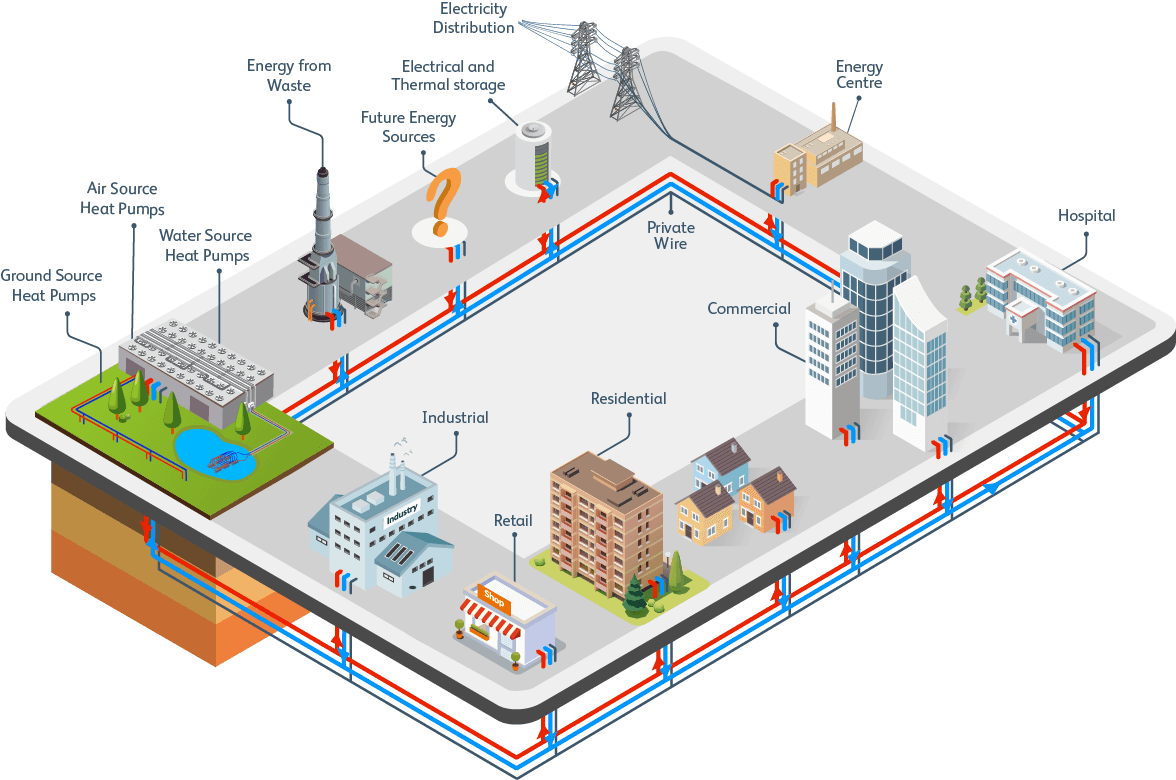 This is a landmark deal in the UK district heating sector and a further example of the strength of Opus' Energy Transition & Climate Change practice.


Pinnacle Power is a leading developer and turnkey contractor in the UK district heating market, and has delivered over 100 projects since its inception in 2012. District heating networks link industrial and commercial heat sources with nearby customers, providing a cost-effective, low-carbon alternative to traditional gas boilers in urban locations.
The acquisition by DIF will accelerate and fund Pinnacle Power's development and ownership of district heating networks across the UK.