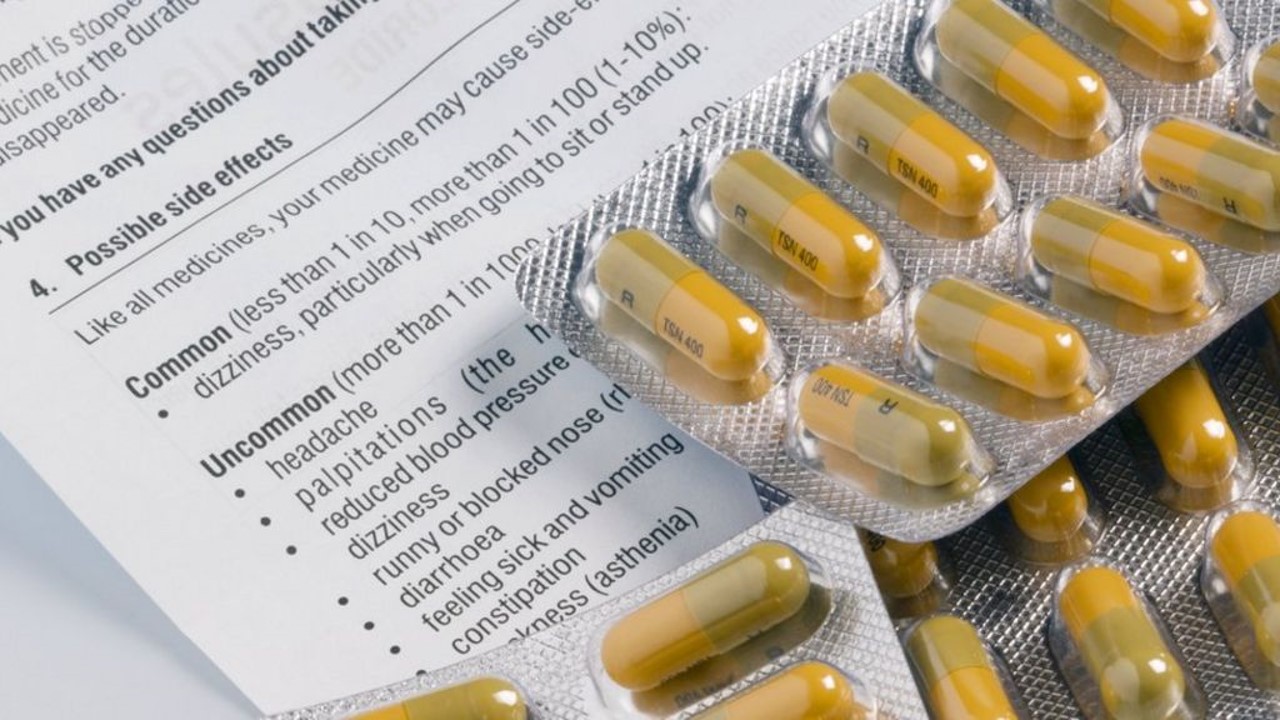 Grafiche Favillini and Idea Grafica, two established companies operating in the secondary packaging market for the pharmaceutical and nutraceuticals sectors, announce a strategic partnership in order to create the Favellini Group
Idea Grafica, located in the Milanese district and founded in 2003, had recently experienced a significant growth in turnover, establishing itself as one of the national leading suppliers of cases and leaflets for the pharmaceutical and nutraceutical sector. In 2019 the company generated revenues of Euro 12 million, with an EBITDA of over 15%.
The recently created Favellini Group, with over € 25 million in turnover and approximately 130 employees and three factories, near the main pharmaceutical districts Italian in Lombardy, Tuscany and Lazio, will have the necessary size and structure to match the growing demand of packaging products of the leading Italian companies in the pharmaceutical and nutraceutical sector.
Laura Pettinari, founder and reference shareholder of Idea Grafica, will hold a stake of the Favillini Group, and play a decisive role on the development of the company, maintaining the position as CEO of Idea Grafica in addition to that of director in the holding company. Eugenio Favillini, CEO of the Favillini Pharmaceutical Packaging Group holding company, will take on the role of CEO of the Favillini Group, and will lead the integration and development of the project.
Laura Pettinari commented: "Idea Grafica is a company that has achieved excellent results in economic and industrial terms. I believe that Grafiche Favillini represents the ideal partner to support Idea Grafica in this new further development stage, in a highly dynamic and increasingly demanding market context. The merge of two established companies, both with important growth stories, will allow us to continue investing in the future, making an important leap always with the utmost attention to sustainability and environmental impact.
Eugenio Favillini, CEO of Grafiche Favillini and the Favillini Group, added: "Idea Grafica, has a portfolio of primary customers, totally complementary to those of Grafiche Favillini and technologically advanced machinery equiped factories. Grafiche Favillini, through this partnership, doubles the turnover from the current Euro 13.5 million and will be able to enter the leaflet market, always maintaining the quality and reliability standards that have always distinguished the company.