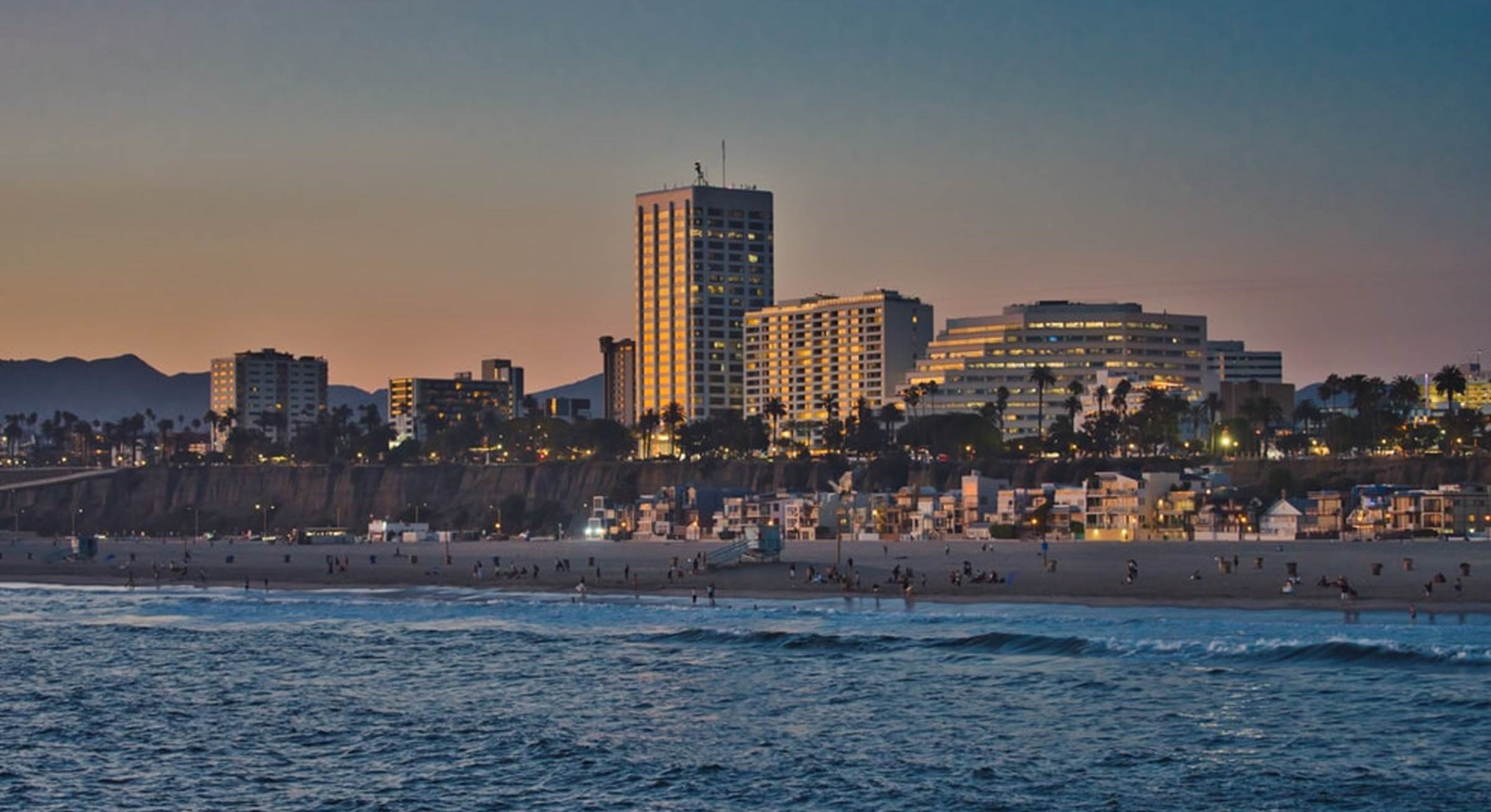 Mergers Alliance is very proud to welcome Los Angeles-based Montminy & Co. into our partnership of class leading mid-market corporate finance companies.
Montminy & Co is a leading, independent middle-market investment bank headquartered in Los Angeles, with offices in Phoenix and Seattle. For over 12 years, Montminy & Co has provided financial advisory services to middle-market companies throughout the world, including merger and acquisitions advisory, equity and debt capital raising, business valuations and strategic advisory services. Its team of 25 professionals have closed over USD $25 billion of transactions in 20+ countries. With a strong culture of entrepreneurship, innovation, trust and client success, Montminy & Co. maintains global skill sets in many industries, including Business and Financial Services, Consumer Products, Healthcare & Life Sciences, Industrials & Renewables, Real State & Hospitality, Technology, Media & Entertainment.
Montminy & Co's strong links with institutional investors, pension funds, investment funds, private equity funds (local, regional and international), banks and family offices, allows the firm's experienced professionals to provide its clients with the best solutions for their needs.
With this new partnership, Mergers Alliance enhances its geographical and sector coverage, as well as its already extensive contact network.
Joel Montminy, Founder, President and CEO of the firm commented "Operating in the heart of U.S. entrepreneurship and a North American gateway to the Pacific Rim, over 25% of our transactions involve cross-border parties. We were in the process of a thorough search for global strategic partners to expand on our geographic and sector coverage when Mergers Alliance contacted us. We are thrilled to have found this partnership which adds significant sector depth, global scope, thought leadership, collaboration and cultural alignment via 19 independent market leaders".
Stas Michael, Managing Director of Mergers Alliance said, "After an extensive review of the mid-market landscape across the West Coast, we identified Montminy & Co as a potentially key contributor to our Partnership. During our discussions, the synergies between our organisations were clear to see and they will fit perfectly into the culture of contribution and cooperation that we have here at Mergers Alliance."