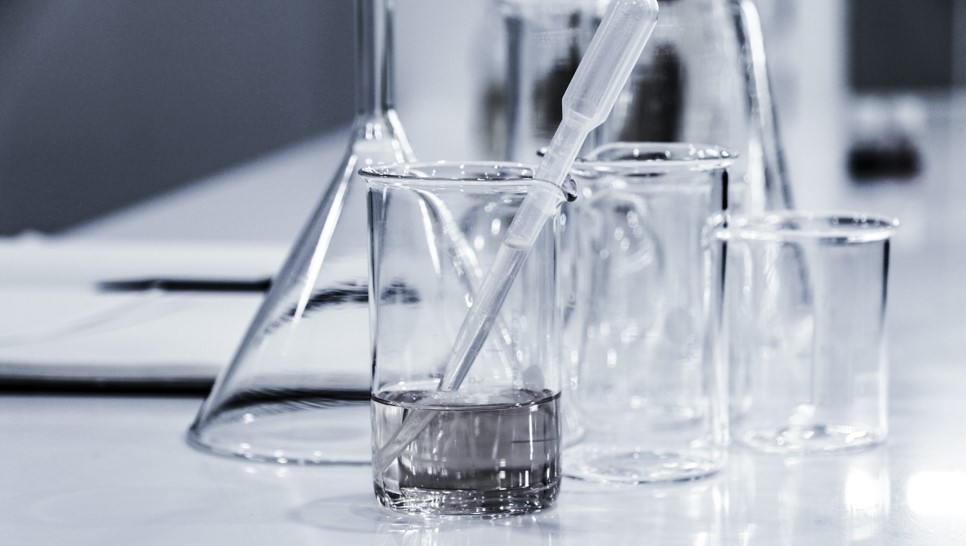 Opus Corporate Finance, Mergers Alliance Partners in the UK, advised AURELIUS on the sale of Wychem to Ascensus Specialties LLC., a portfolio company of New Mountain Capital and Wind Point Partners.


Wychem is a leading UK-based manufacturer of fine chemicals for pharmaceutical and specialty applications. Using its own process technology, Wychem manufactures starting materials and multi-step intermediates for the synthesis of pharmaceutical APIs and other advanced technology applications. Wychem manufactures over 1,000 products and specialises in the production of aromatic compounds and halogenation.

Ascensus is a leading US-based provider of specialty materials for life sciences and advanced technology markets. It is the global leader in borohydride, borane and specialty alcoholate reagents, CVD/ALD precursors, and high-purity APIs and cGMP materials. This transaction complements Ascensus' existing capabilities and reinforces the company's focus on servicing the pharmaceutical sector.

This is an important transaction for Opus, adding to its recent success in the chemicals sector.