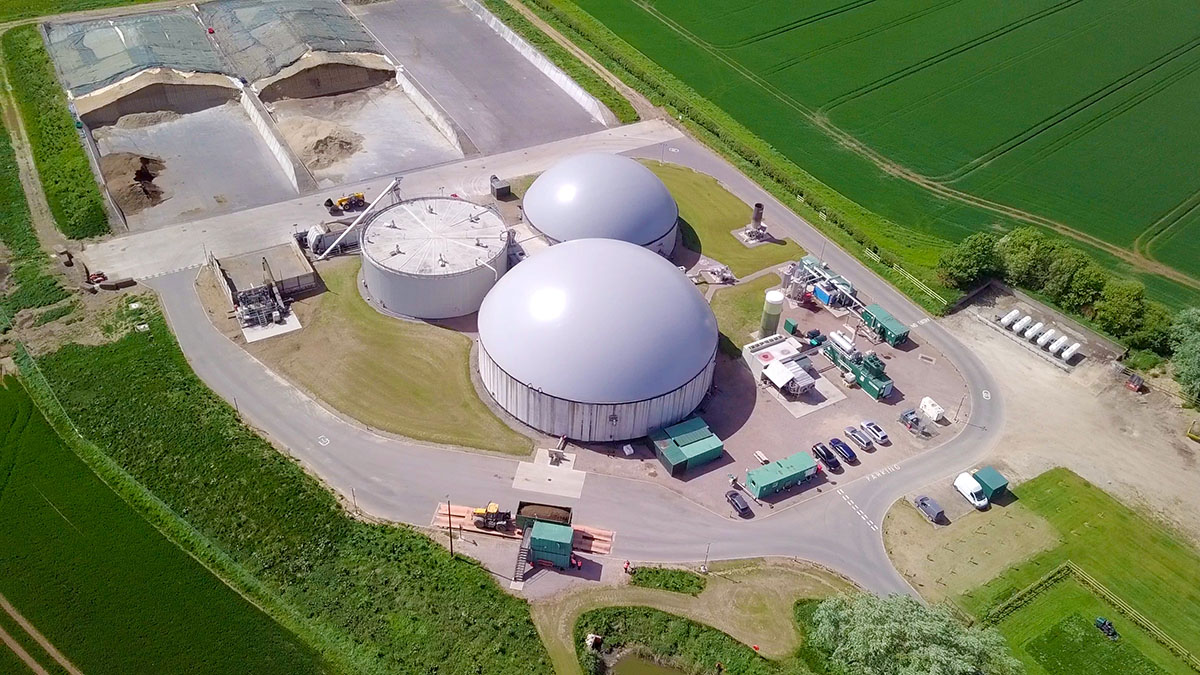 The acquisition will include additional growth capital to allow Future Biogas to build a substantial fleet of unsubsidised biogas plants with carbon capture and storage capability.
Future Biogas is the largest producer of biomethane in the UK and a highly experienced developer and operator of AD plants. The company has developed 12 such plants and currently manages 11 across the UK for third party owners. Future Biogas provides full-service capabilities including construction, ongoing compliance, and asset management. The plants convert a wide range of feedstocks into clean and renewable energy through a process of anaerobic digestion producing biogas which is further upgraded into biomethane and directly injected into the UK's national gas network.
3i Infrastructure plc (LSE: 3IN), a £3bn infrastructure investment company listed on the London Stock Exchange and managed by 3i Group plc.
This represents another market leading transaction and a further example of Opus' expertise relating to the energy transition.