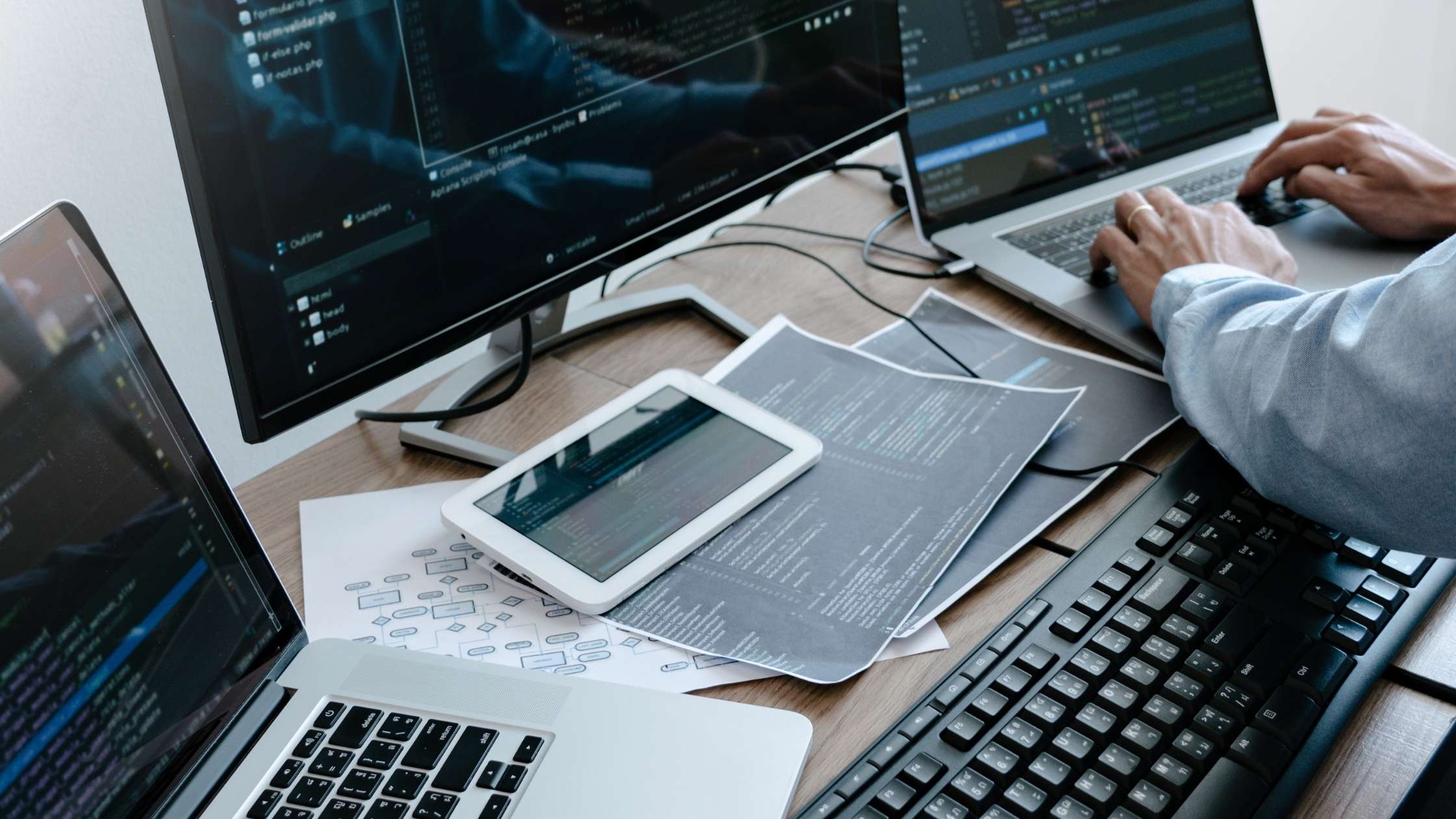 This transaction extends Opus' track record in energy software, in particular relating to energy efficiency in the built environment, following the sale of DEXMA in 2020.
Wattics is an energy management analytics and monitoring platform that allows energy and sustainability professionals to manage, monitor, and analyse energy, commodities, and related data from a single dashboard. Wattics uses advanced software algorithms to analyse raw energy measurements and uncover anomalous energy usage in appliances, equipment or entire buildings, enabling real-time notifications and alerts to unusual behaviour and consumption trends. Wattics' customers have consistently achieved savings greater than 20% in commercial/industrial buildings. The company is headquartered in Dublin.
EnergyCAP, headquartered in Pennsylvania, is a leading provider of Energy and Sustainability enterprise resource planning (ERP) software, empowering customers with full control and understanding of their energy and sustainability data to reduce their carbon footprint and drive savings.