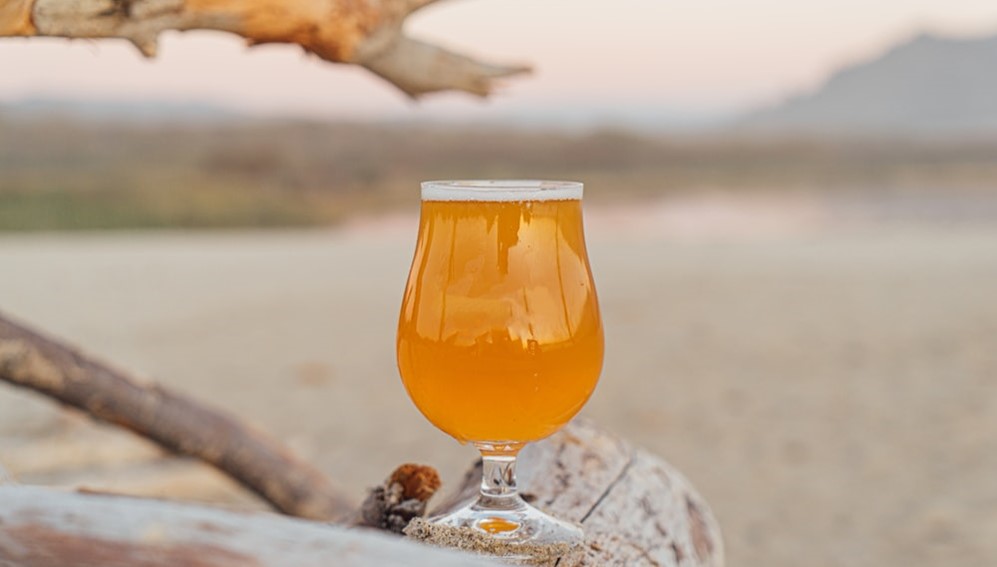 Uiltje Brewing Company goes for knowledge and experience of centuries-old family brewer to continue growth, while Swinkels Family Brewers implements its growth strategy and expands its own brand portfolio 
Uiltje Brewing Company is a beer brewery with a strong brand known for its striking illustrations on cans. For Swinkels Family Brewers, the acquisition is a further implementation of its growth strategy. Royal Swinkels Family Brewers is a Dutch family business active in the beer, soft drink and malt sector. The company is fully owned by the Swinkels family for seven generations and it is the second largest brewery company in the Netherlands one of the largest producers of malt in Europe. The business has a turnover of more than 897 million euros per year.
The addition of this creative modern craft beer brewery further strengthens the total beer portfolio of Swinkels Family Brewers. The acquisition also enables Uiltje Brewing Company to make optimal use of the knowledge, experience and capacity of the centuries-old family brewer in order to grow further, and Uiltje Brewing Company is given the opportunity to focus completely on quality and creativity, fulfilling one of Founder Robbert Uyleman's great wishes.
Uiltje Brewing Company, based in Haarlem, was founded in 2012 by Robbert Uyleman. The brewery now brews 10,000 hectolitres of beer per year, employs 27 people and offers dozens of beers releasing a new beer almost every week. Well-known beers from the brewery include Bird of Prey, Trackdown, Dikke Lul 3 Bier!, and the low-alcohol Superb-Owl. The affiliation of Uiltje Brewing Company to Swinkels Family Brewers means that the Haarlem brewery can make use of the extensive knowledge and years of experience in the field of innovation and sustainability. The collaboration also has practical advantages, as Uiltje Brewing Company can, for example, further increase its distribution capacity.
The range of speciality beers has been growing rapidly in recent years, as increased consumers want to drink beer with more flavour and experience. Swinkels Family Brewers will further strengthen its position in this modern craft beer market. The family brewer has a wealth of experience in expanding its portfolio with different types of beers because of the acquisition of, for example, Palm Belgian Craft Brewers and brewery De Molen, the brewer has also expanded its position through the acquisition of Bier&cO, one of the largest speciality beer importers in Europe.
Ruben Korthuis, managing director of Uiltje Brewing Company: "We are incredibly pleased to become part of Swinkels Family Brewers, a wonderful family business with a very long beer history. We see so many opportunities and we are looking forward to further growth. With Swinkels Family Brewers, we gain so much technical knowledge. The choice for this big step is not in the least a choice for growth; it is a choice for quality and creativity".
Peer Swinkels, ceo of Swinkels Family Brewers: "With Uiltje Brewing Company we will add an interesting craft brewer to our family of breweries. We look forward to working together on the craft beer revolution in the Netherlands and beyond. As a family brewer, we recognize the passion and drive for brewing a really good beer like no other. Uiltje Brewing Company is known for its fantastic beers and playful illustrations on the cans. It is an incredibly strong brand bursting with ambition and creativity, and even more potential. The takeover of Uiltje Brewing Company means that we will add a distinctive player in the modern craft beer market to our range of own brands. With our combined knowledge and capacity, we can make today's beer generation even more enthusiastic.