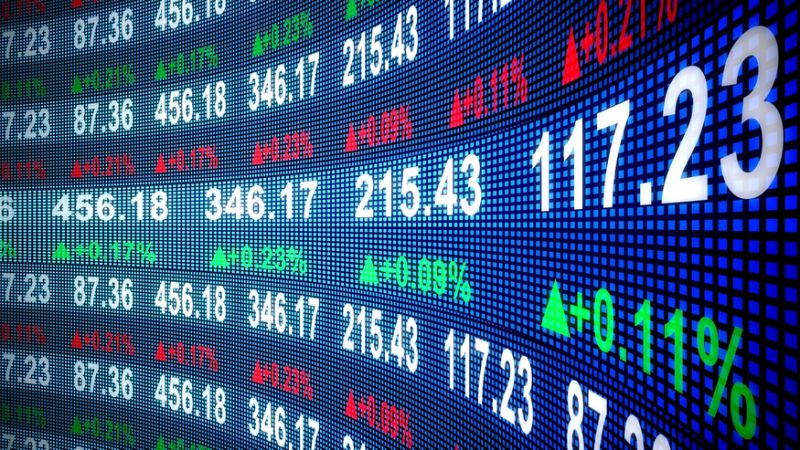 Transaction enhances the product offering, expands geographic reach, diversifies currency exposures, and improves distribution, benefiting clients and fueling growth
Patria Investments is a leading alternative investment firm focused in Latin America, with over 30 years of history and managing products across Private Equity, Infrastructure, Credit, Public Equities and Real Estate. Moneda Asset Management is a leading asset manager headquartered in Chile. The transaction creates a combined asset manager with nearly $25 billion in assets under management, and solidifies the leading Private Equity, Infrastructure and Credit platforms in Latin America.
"With this combination we are joining together two outstanding partnerships as one," said Alex Saigh, Patria's CEO. "For more than two decades, Patria and Moneda have built respected brands, and each earned the trust of investors as a conduit for investing in Latin America. We welcome our new partners to this journey, as together we create the premier comprehensive platform for alternative investments in the region."
Complementary investor bases totaling more than 400 institutional clients present a significant cross selling opportunity for Moneda's products, which will continue to carry the respected Moneda brand, offering Patria's global institutional investors access to attractive yield-oriented products in the region.
"We are very excited to complete the joining of two fantastic firms, and begin this next chapter of growth together," said Alfonso Duval, Moneda's CEO. "Patria and Moneda are combining complementary skill sets, regional geographies and client bases, and we are confident that together we can achieve success even greater than we could apart."