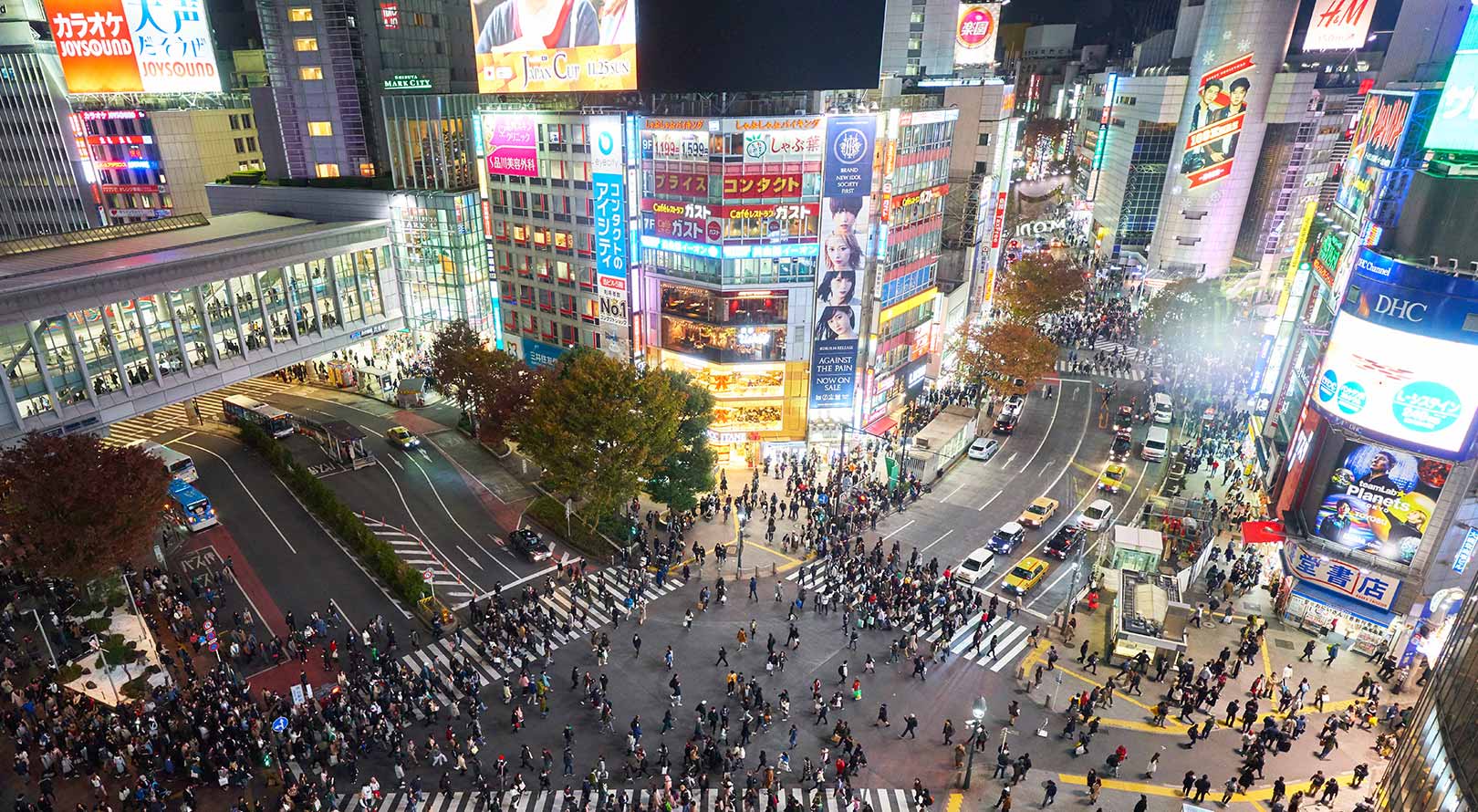 Mergers Alliance is pleased to welcome Japanese firm, Tokyo Kyodo Accounting Office (TKAO), into its partnership of leading mid-market corporate finance companies from around the world.
With continuing globalization, increasing competition and the sub-optimal performance of the domestic economy, the operating environment for Japanese companies has become more exacting than ever. In 2019 Japanese companies made over 2,840 deals topping the previous record of 2,814 transactions set in 2018 with outbound M&A activity rising steadily since 2016 as Japanese companies have embraced globalization and developed sophisticated strategies for operating and competing worldwide.
TKAO's experience in corporate finance is both deep and broad. Its professional staff have been involved in transactions that are as diverse in size and type as they are in country of origin. Client corporate finance activities are supported by a range of accounting and tax related services including advisory, corporate valuations and due diligence. In addition, TKAO's specialist knowledge and strength in structured finance ensures that client activities in this area are also well supported. TKAO provides structuring, taxation and financial reporting services, among others, to fully support the clients structured finance activities, whether the purchase of a target company or a complex array of other activities.
Historically, the majority of TKAO's client base comprised major financial institutions and investment funds from a number of geographies including, but not limited to Japan, America and Europe. In recent years that client base has expanded and diversified and now includes a large number of multinational enterprises as well as small and medium size companies that will significantly contribute to global Mergers Alliance deal flow.
Keisuke Saito, Managing Director at Tokyo Kyodo, commented, "Japanese companies continue to be very active on the buyside in cross border M&A transactions. Together with Mergers Alliance, we can connect Japanese companies and the potential sellers/JV partners in the global market and help our clients create value through M&A. We are excited to be a member of Mergers Alliance and are very much looking forward to enriching this partnership."
Stas Michael, Managing Director at Mergers Alliance, added: "We are delighted to welcome TKAO into the Mergers Alliance partnership. Japan and the Far Eastern region are strategically important markets that offer exciting opportunities to our existing members. We all look forward to working with TKAO's highly qualified and experienced professionals and developing a long-standing and mutually beneficial relationship."