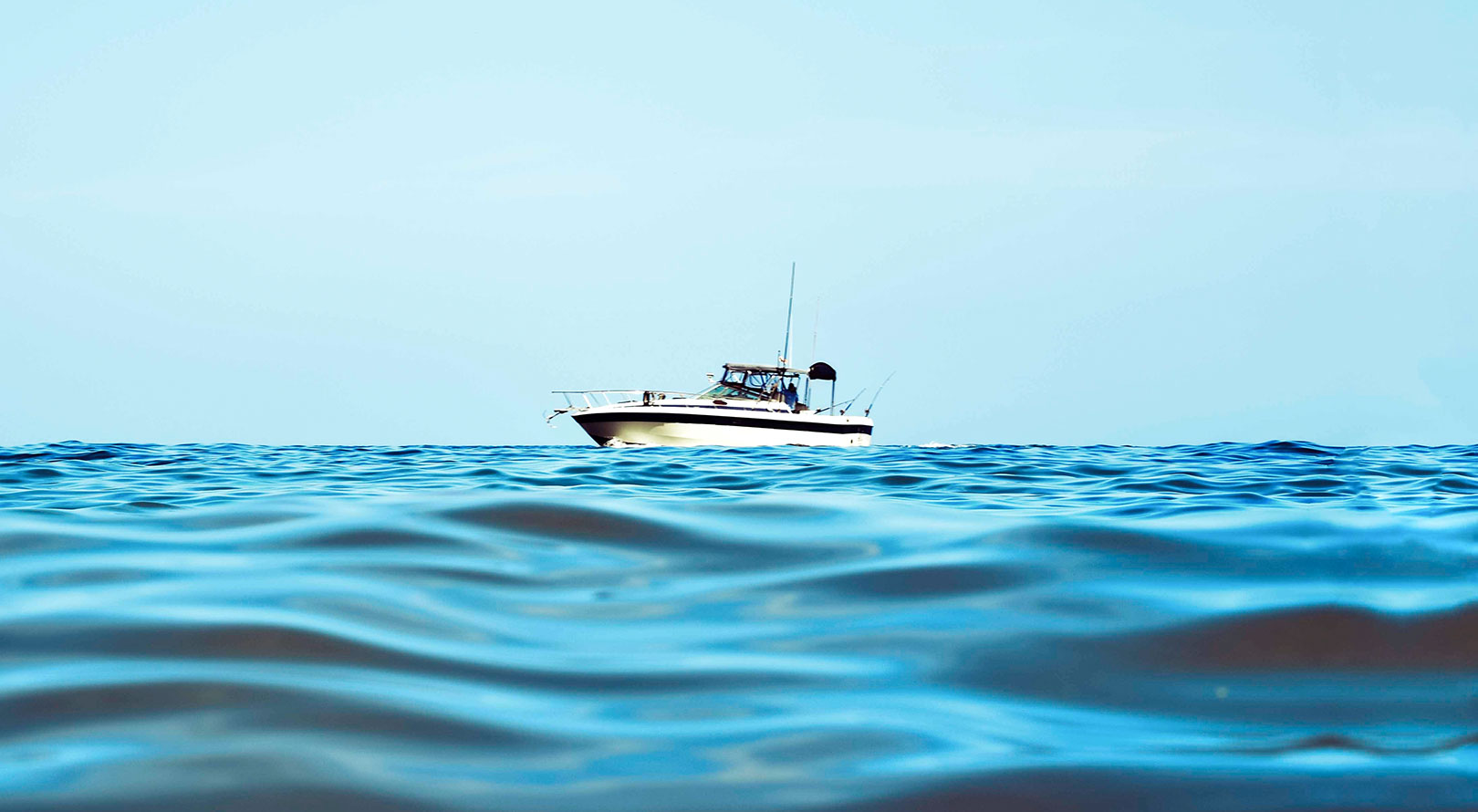 Indian state-run Bank of Baroda has agreed to sell its business in the Caribbean nation of Trinidad and Tobago to ANSA Merchant Bank Ltd.as part of efforts to rationalise its international operations and sharpen focus at home.
Bank of Baroda started operations in Trinidad and Tobago in October 2007 and is one of only eight banks that operate in the country. It has three retail branches in the country, in Port of Spain, San Fernando and Chaguanas, that offer loans to both retail and corporate clients.
ANSA Merchant Bank, a subsidiary of ANSA McAL Ltd, which is Trinidad and Tobago's largest financial services conglomerate by profit, will extend its offerings into commercial and retail banking from the current focus on investment banking and investment management services.
After advising ANSA Merchant Bank for several months in an acquisition search assignment, BroadSpan identified India's state owned Bank of Baroda's Trinidad operations as a possibility and invited Singhi to join in the effort by motivating the seller to consider a transaction opportunity in order to provide ANSA, a longstanding BroadSpan client, with on the ground contacts in India and the best possible overall execution capability.
BroadSpan and Singhi worked in partnership to provide ANSA with the most effective cross-border advisory team. This included, among others, coordinating a complicated transaction process between stakeholders and regulators in Trinidad and India, positioning ANSA to be successful in its bid, and effectively negotiating key transaction parameters and definitive documentation.
Noah Kessler, Managing Director at BroadSpan, commented, "This is a great example of how our global partnership can work to deliver best in class investment banking services to our clients in cross border deals."
Sriram Narayanan, Partner at Singhi Advisors, commented, "This is a historic transaction for both ANSA McAL and Bank of Baroda – it is the first time that an Indian state-owned bank has successfully divested an international subsidiary, while the acquisition allows ANSA to extend its financial services offerings as a full-service bank."