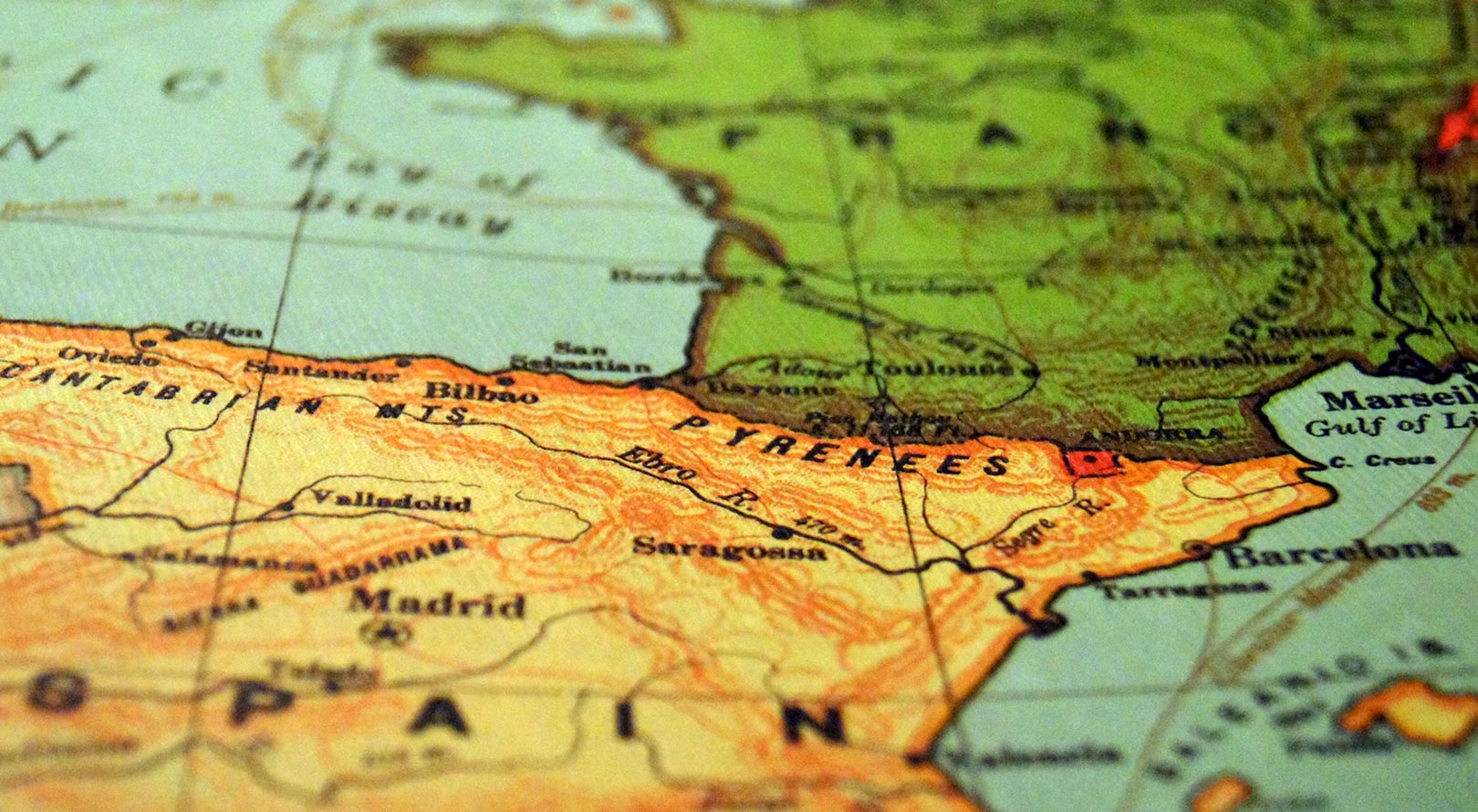 During the Mergers Alliance Spring Conference, Capital & Corporate Magazine interviewed the Spanish and French delegates in order to comment on the increasing Franco-Spanish M&A activity.
Capital & Corporate Magazine's is the main publication in Spain exclusively dedicated to Corporate Finance, informing it readers about activity within the sector through interviews with the main players, news articles, sector studies, expert opinions, presentations of private equity and venture capital funds and experiences on acquisitions and company sales.
The relationship between Spain and France have historically been highly productive, with a stable flow of M&A deals and investments. Proof of this is the great historical relevance in cross-border transactions and investments. Forecasts remain positive since both countries present business projects with convergent potential and interests.
Oscar Sanchez, Managing Partner at Norgestion commented, "Given its geographical proximity and cultural similarity, France is a natural market for Spanish companies. It is Spain's main commercial partner, our first client and second supplier".
Raphael Brenier, Partner at Aurignac Finance said, "There is a natural interest between both countries. In recent France has looked towards Spain as a country with growth potential in order to carry out investment strategies and, more specifically, buy & build transactions. Good proof of this interest in the Spanish market is the arrival into Spain of firms such as Auranzeo, in partnership with MCH, Tikehau or Capzanine, which have local offices and teams.