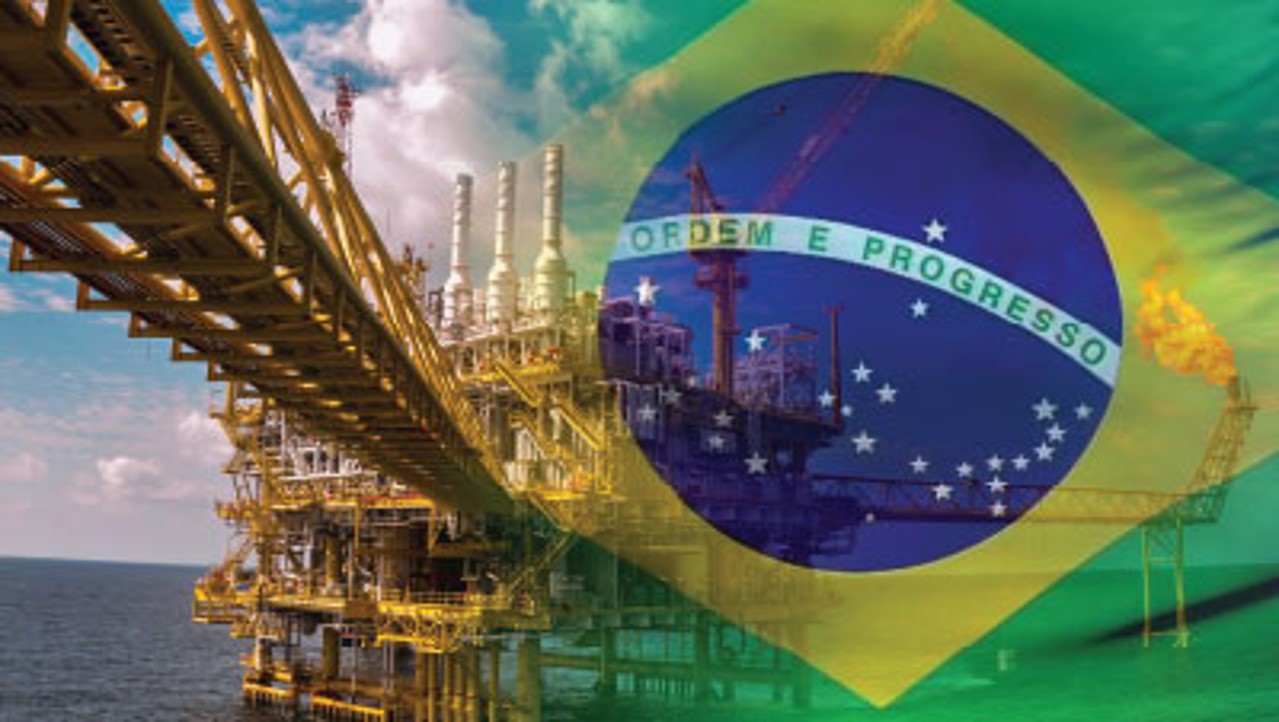 Vinicius long experience and relationship with companies in the oil & gas, energy, mining and infrastrutcture sectors will help BroadSpan and Mergers Alliance to expand their businesses in these industries.
Vinicius Dias has just joined BroadSpan Brazil as a Director in the office in Rio. Vinicius has more than 25 years experience in financial sector, working in several relevant commercial and investment banks, such as Sumitomo Mitsui, Santander, ABN AMRO and Votorantim. Vinicius has worked in corporate banking and structured finance, and has developed good relationship with companies in several industrial sectors, including natural resources, energy and infrastructure.
Vinicius is a Production Engineer, graduated at UFRJ – Federal University of Rio de Janeiro, with MBA at IBMEC – Instituto Brasileiro de Mercado de Capitais, and Master Science in Business Administration at PUC-Rio (Pontifícia Universidade Católica do Rio de Janeiro).