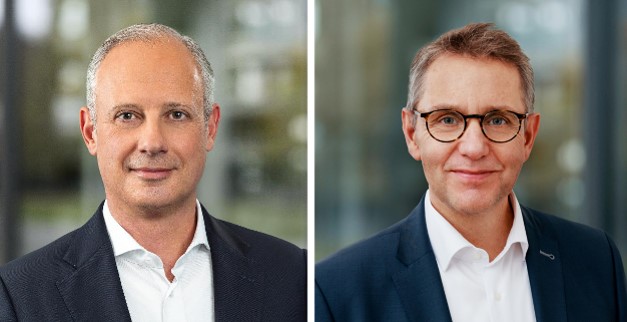 Dynamic growth supported by new partner hires
In order to better support our clients and business partners, Proventis Partners, Mergers Alliance partner and one of the largest independent M&A boutiques in the DACH region, is opening a new office in Frankfurt, with Christoph Ulrich joining as new partner. Christoph has longstanding experience as an international corporate finance advisor and M&A specialist and is very well connected in the region.
Thanks to a full deal pipeline, Proventis Partners is experiencing strong growth across all of its core sectors. This is reflected in the new office, which strengthens Proventis Partners' presence in one of the most important financial centers of Europe. Under the leadership of industrials and services expert Christoph Ulrich, Proventis provides a team of proven experts for tailor-made M&A and capital market transactions to companies, family offices and financial investors in close proximity to leading banks.
"For Proventis Partners, Frankfurt has always been important for transactions, networks and business relationships. With a dedicated presence in Frankfurt, we underline the cross-sector potential of this location and look forward to supporting our clients even better in the future." says Jost Hartmann, Partner of Proventis Partners.
New partner in Hamburg
Proventis Partners is also expanding its Hamburg office with Wilderich Müller-Wodarg, who joined Proventis Partners as a new partner in August 2023. Wilderich complements the Proventis team with his extensive international corporate finance experience, especially in the areas of technology and education.
Three strong locations
With the opening of its new office, Proventis Partners will be present across the three key locations Frankfurt, Hamburg and Zurich. The team of 9 partners and around 30 professionals will continue to support its clients in its six core sectors, Industrials, Chemicals, Services, Healthcare, Consumers and Technology, where it has an extensive national and international network as well as broad M&A and corporate finance expertise.