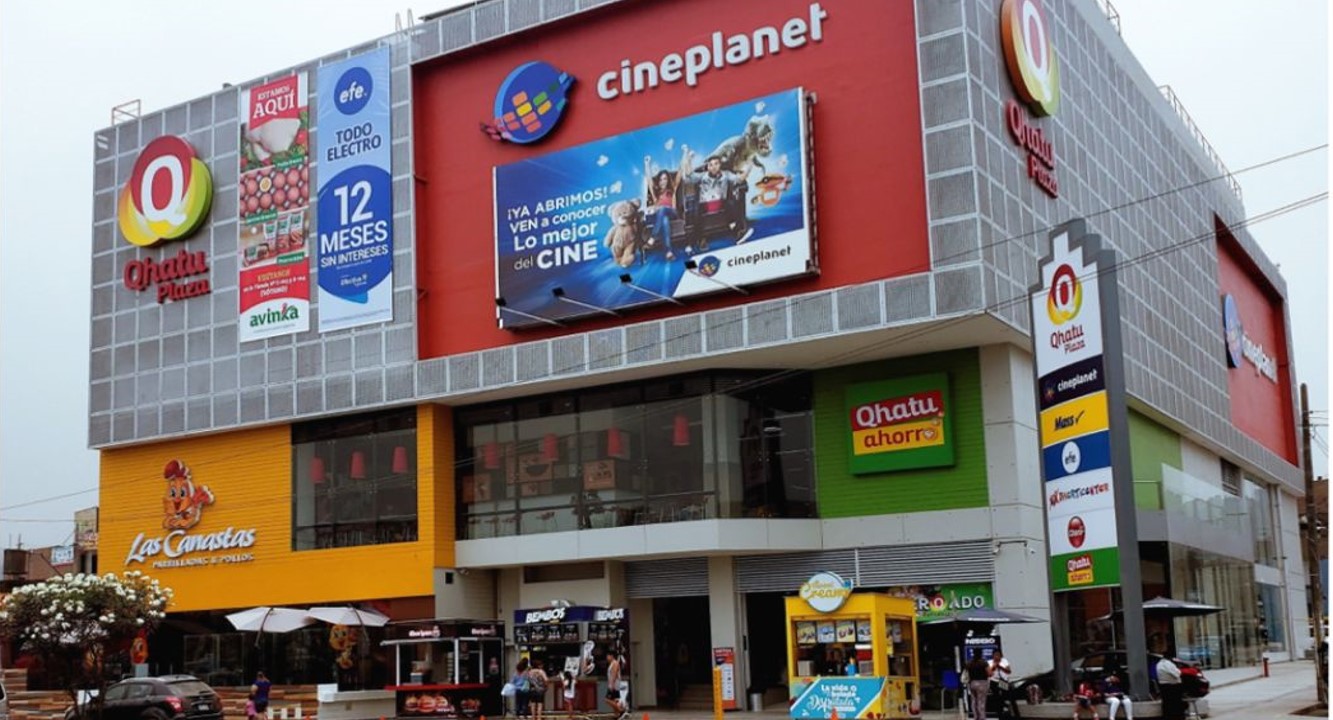 The interest of Protecta Security in Qhatu Plaza began prior to the state of emergency established in the country as a response to the COVID-19 pandemic. The acquisition is part of its investment strategy in the commercial real estate sector.
Qhatu Plaza is the first convenience center built in Lima, designed to fulfill the needs of the families in the town of Santa Clara, Ate. Since its opening in December 2018, the strip mall has been developing and complementing its tenant mix; currently comprised by a cinema, supermarkets, pharmacy, technology stores, fashion and footwear stores, food courts, among others, including brands with an important track record in the market such as Cineplanet, Aruma, Bata, Tiendas EFE, KFC, Corporación Vega and Tiendas Mass.
In the midst of the pandemic caused by the COVID-19, the transaction was successfully closed based on a structure according to the interests of both parties.