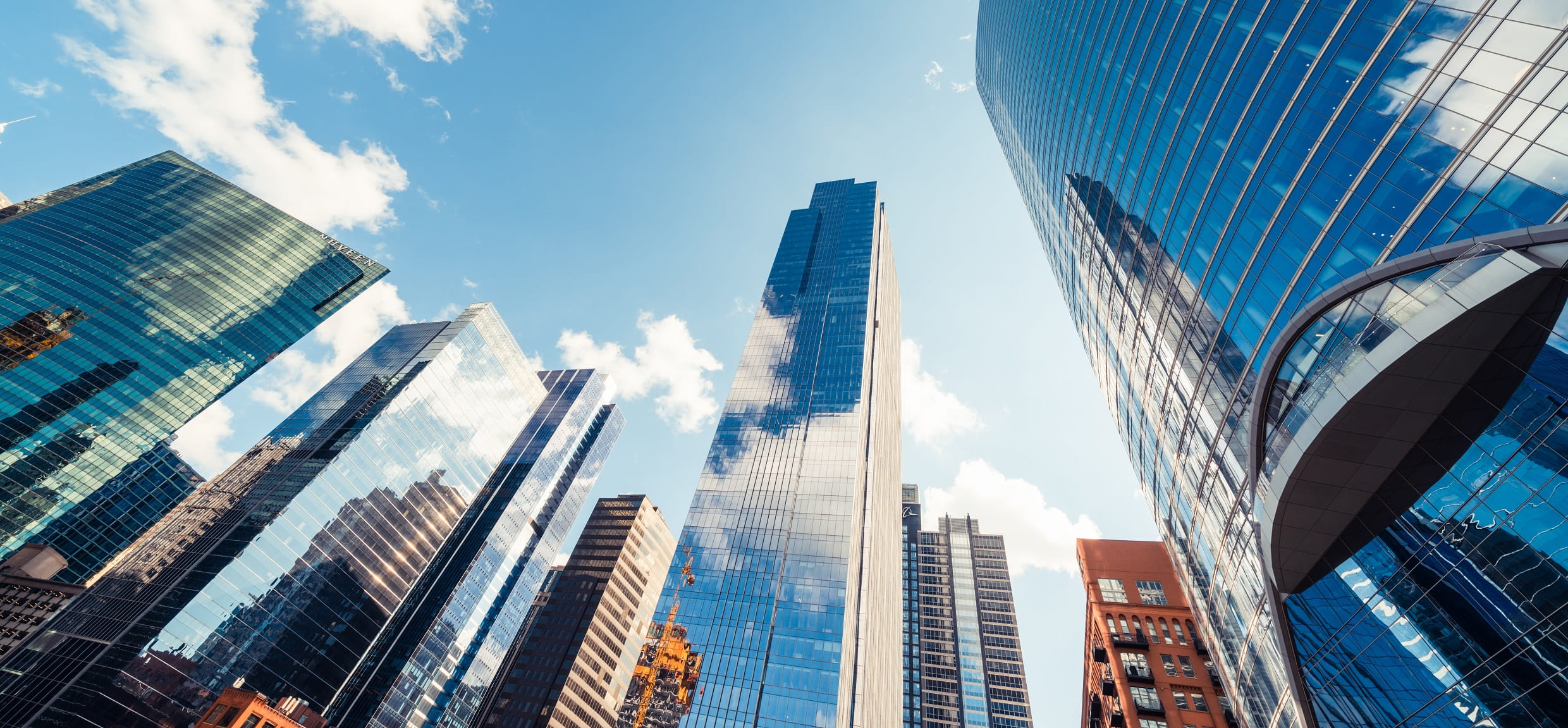 Leading global professional services and investment management firm, Colliers (NASDAQ and TSX: CIGI) and Paragon, one of the UK's largest independent building and project consultancies, partner to create market-leading project & building consultancy offering. The combined team of 213 will significantly grow Colliers' capabilities in the core discipline of Project & Building Consultancy and further enhance it's service offering to clients.
Established in 2009 by 10 Founding Partners, Paragon has built a first-class reputation for excellent service delivery in project management, project monitoring, cost management, building surveying and due diligence services. It has an established and robust and fast growing Environmental, Energy and Sustainability service line that responds to the increasing need for bespoke advice within the sector, including advice on; environmental and sustainability impacts; risk and regulation compliance associated with property transactions; planning; development and the management of commercial properties throughout the UK and Europe.
With six offices across the UK, Paragon has a strong track record in adding value to assets, delivering cost savings, reducing exposure to risk and providing holistic tailored advice to clients across the UK and Europe.
This brings the Colliers' total headcount for project & building consultancy across the UK to 213. Over the coming months, Paragon will begin the process of integrating the P&BC teams in London, Bristol, Manchester, Edinburgh and Leeds. The partnership will also see the firm add an additional office in Esher to strengthen its regional presence, where Paragon currently has a team of 36 people.