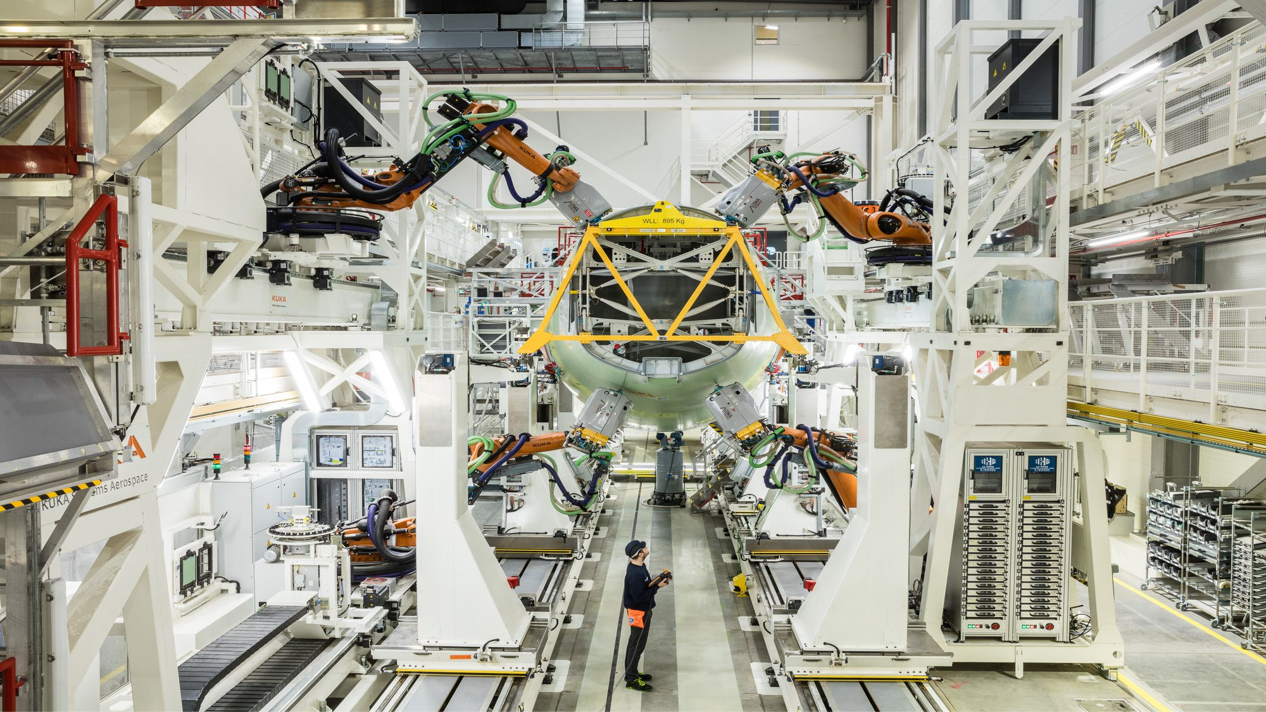 Fives, a French industrial engineering group established in about thirty countries, with revenues of nearly €2 billion, was advised by Aurignac Finance for the sale of the assets of its automated drilling activity dedicated to the aeronautics industry.
The eADU – enhanced Automated Drilling Unit – activity has been developed since 2013 by the Metal Cutting Business Unit of Fives as a diversification to provide an intelligent drilling solution to the challenges linked to the increasing use of multi-material stacks in aeronautics. Thanks to the technologies developed by Fives and validated by Airbus and by several user subcontractors, these portative units allow the semi-automatic drilling of thousands of holes necessary for the assembly of aerostructure parts made of materials with different characteristics. Thus, they meet the sector's quality requirements while offering FAL (Final Assembly Lines) players real productivity gains compared to previous solutions.
This transaction allows the Group's High Precision Machines Division to focus on the strong growth of its core business of designing and manufacturing machine tools for the aerospace, defence, railway, and high-end industries.
For Andrews Tool Co., a Texas-based U.S. company, this acquisition enables it to complete its range of portable pneumatic machines with a technologically advanced solution for OEMs and Tier 1 suppliers to the Aerospace and Defence industries in the U.S.A., including Lockheed Martin, Boeing and Bell Textron.
This is the second transaction advised by Aurignac Finance in the Aerospace sector in fall 2020. The team's expertise in the A&D sector, combined with the consultation of a large number of potential buyers at the international level (Europe, Asia, North America), have enabled the Fives Group to complete this asset deal despite the health crisis which has had a very negative impact on the entire aerospace supply chain.