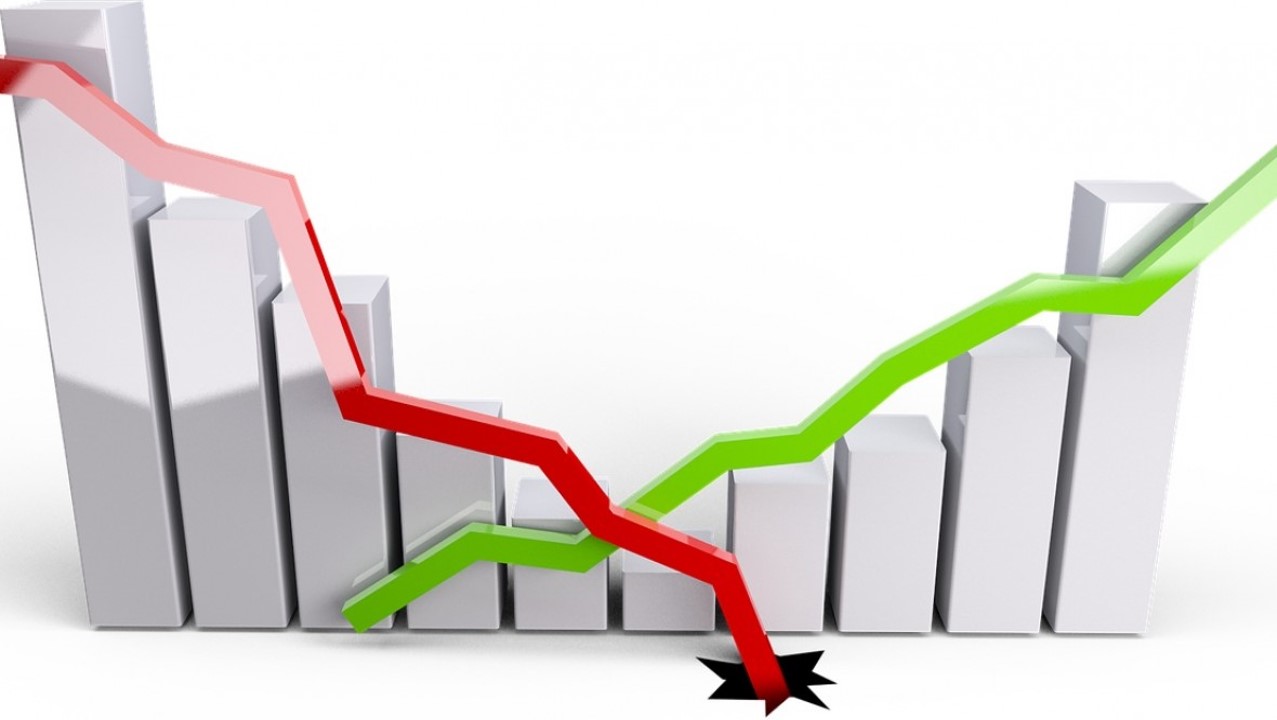 Bruno Ruiz Arrue, partner in NORGESTION, Mergers Alliance partner in Spain, gives his views on the Spanish economic crisis brought by COVID 19 and the different ways out
We are heading towards the end of this fateful year in health, economic and social terms. In the coming months we will see the economic damage beyond the statistics, fearing that new confinements will further aggravate the battered economy. For months we have been enduring the bitter health consequences but from now on, we will suffer more clearly the economic blows at a personal, family and business level.
The latest FUNCAS survey on Economic Impact of COVID 19 (https://www.funcas.es/en/en-covid-19/) describes the situation in Spain. It concludes that the economy has deteriorated more than that of our European neighbors and that the recovery will be slower than we would expect. GDP growth of 8% is forecast for 2021 but unemployment will remain above 17%. Public accounts will bear a large deficit and public debt will, unfortunately, continue to grow. On the private initiative side, companies will have to endure their journey across the desert and families will have to resist job uncertainty by reducing expenditure. This crisis was totally unexpected and we were not ready for it and consequently, once again, we are Europe's ugly duckling..
The situation was already complicated and the pandemic made it worse. Internationally we were immersed in various tensions with US foreign policy being as unpredictable and irrational as its president, a dangerous rise of populism and a technological and commercial war between China and USA. To this we must add the delicate situation that the European Union is going through with Brexit halfway through, Russia destabilizing everything it can, misgivings among North and South within the European Union and an occasionally poor leadership of the European institutions and of many of their governments.
If the international panorama is complicated, the Spanish situation is even more. Politically, we have an unstable scenario with the emergence of radical parties that do not contribute to consensus, while corruption continues to foul institutions, fueling political apathy and social indignation. Economically, we have weaknesses derived from a production model insufficiently developed to compete in a more global and digital world, we suffer from an excessive dependence on tourism and construction and our industrial sector is formed by many companies with insufficient size, lack of technology and productivity and high costs that weigh down our competitiveness. Now we must also add the foreseeable financial tensions, insufficient growth and public finances exhausting their room for maneuver due to debt and deficit increase.
In this game, the economy got the worse cards, but we have to play the hand. A good player can get away with mediocre cards by playing smart taking advantage of the opportunities. Every decition taken and every action must pursue an economic transformation much more rounded than just the recovery in "V". It is not about recovery, it is about TRANSFORMATION of the economy to lead us out of the tunnel.
Every solution goes through Europe. We need more than European money. Money is worth nothing without ideas. And this is why certain conditions make sense. If money arrives, it must be used efficiently, avoiding arbitrary expenses to obtain political profits. Having a demanding tutor guarantees better homework results. We need a united and supportive Europe that, well led, defends its interests in the world and draws the best capabilities from its members.
Every solution requires consensus and political leadership. We need courageous leaders who speak clearly and managers who diagnose and solve real problems by putting aside sterile debates. Euphemistically liberal economists speak of "reforms" traying to avoid mentioning budget cuts and sacrifices. Well, it seems that the time for real reforms has come and this has individual and general implications.
Individually, every one must assume that this Welfare State in which we lived for many years will change for the worse. The crisis will imply a personal toll via higher taxes, frozen pensions, reduced salaries or severe cuts in public services. Personal examples that we will have to accept with a sporting spirit.
And in general, society has to demand that politicians and rulers, inescapably, debate, agree on and reform the pension system, improve the productivity of the public function, cut down on inefficient spending, raise – or lower – some taxes, set up a financial policy for debt stabilization, prioritize investments towards industries looking into the future, promote green economy, invest in education and digitalization, and mark a supportive but irrevocably sustainable coverage of social spending.
Economically and socially there is lots of work to do. But all things considered, it is not that bad. The journey will not be easy, but life teaches us that after homework well done, we get rewarded. Hopefully, for the next crisis we will be better prepared, with a more competitive and robust economy. In this way we will minimize social damage and avoid leaving a weak, indebted economy to the coming generations.