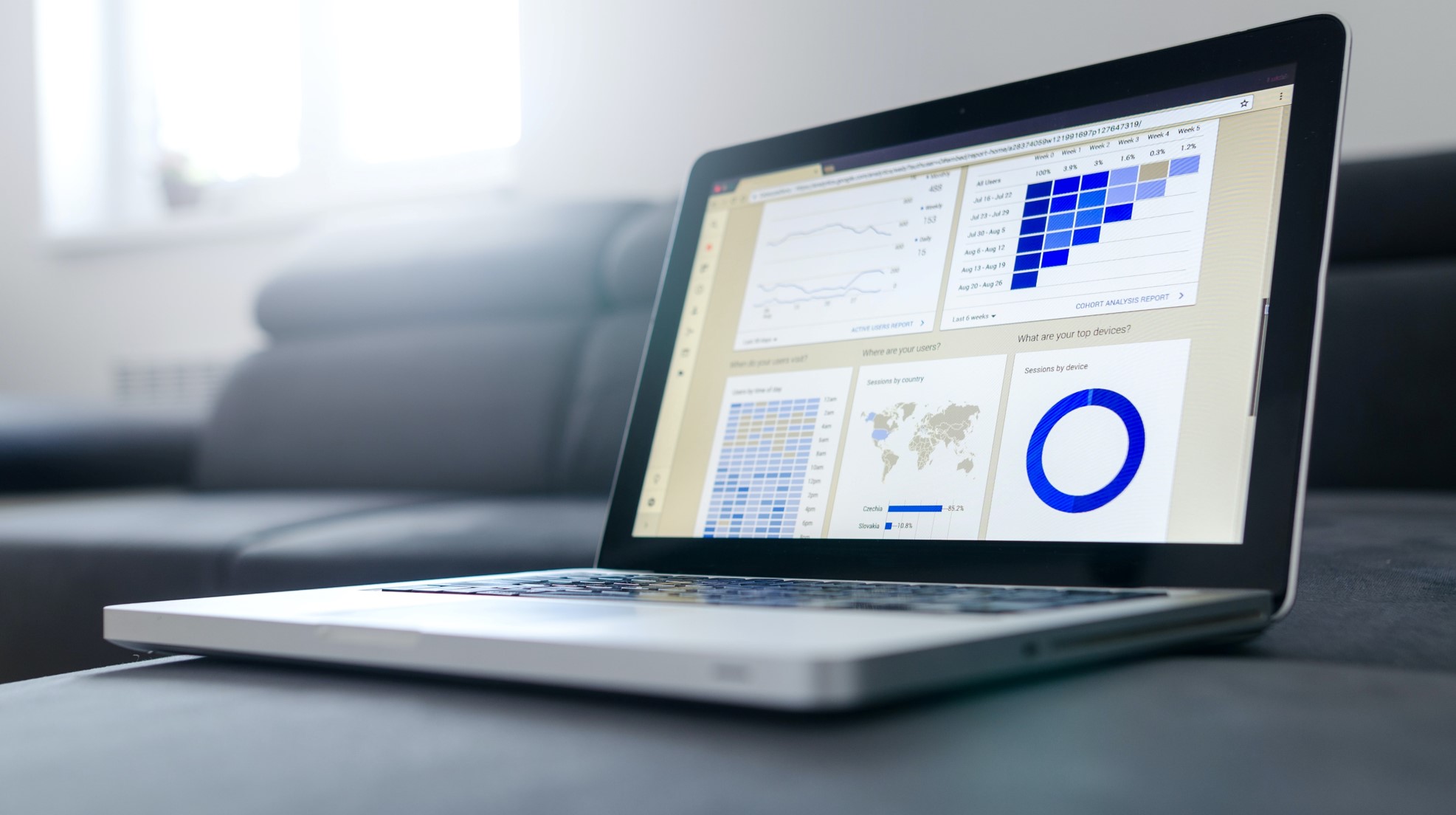 Through this deal, TeamSystems brings to Spain its experience in the digitization of SMEs and professionals allowing them to increase their competitiveness levels
Software DELSOL with more than 30,000 clients and over 180 employees, is considered one of the main companies in Spain in software management solutions for SMEs. The company offers its clients accounting, billing, human resources management solutions and a comprehensive product that includes all the former functions.
TeamSystem, the Italian leader in digital management solutions for companies and professionals, enters the Spanish market with the acquisition of 100% of Software DELSOL. This deal gives continuity to its growth strategy through recent acquisitions such as Habble, Beneficy, AF Soluciones, Area 32 and MBM in Italy. In Spain, together with Software DELSOL, TeamSystem has acquired Billin , following the internationalization and development strategy that the company is implementing. TeamSystem will bring to Software DELSOL its experience on the digitization of SMEs and professionals.
"The entry of TeamSystem into Software DELSOL is a great opportunity for the growth and expansion of the business, both in product catalog and for our positioning in the Spanish market", commented Fulgencio Meseguer – CEO of Software DELSOL.
Federico Leproux, CEO of TeamSystem commented, «This acquisition is a first step in the international projection of our business project. Today we add an important piece to our broader strategy, which aims to implement a range of high-tech products and support the digital transformation of SMEs and professionals. We believe that in the Spanish market, which has grown 3.5% in the last 7 years, the technical knowledge acquired in Italy will be of considerable value and will contribute to the creation of cross synergies that can benefit, not only our stakeholders, but also the business community in both countries.