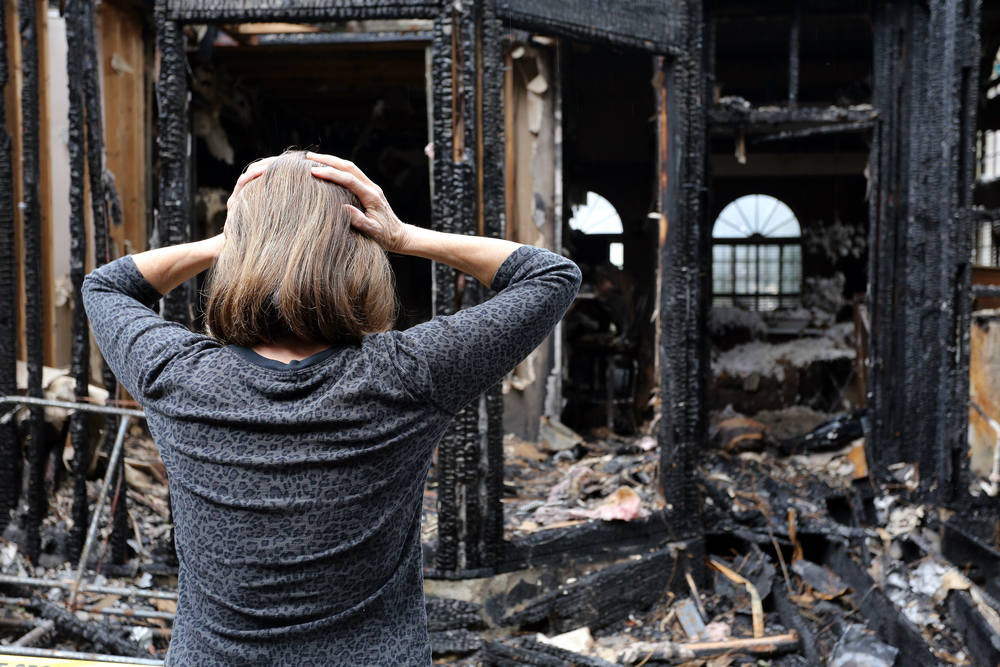 The shareholders of the SI.TEQ group of companies ("SI.TEQ") have signed an agreement on the sale of the shares of SI.TEQ to ARTUS Bautrocknung- und Sanierungsgruppe ("ARTUS"). The transaction is subject to the approval of the German Federal Cartel Office.
SI.TEQ is a supraregional property damage restoration ("PDR") provider focused on the restoration of water, fire and mold damages in buildings, which was formed by the founder of SICCUM Trocknungs GmbH ("SICCUM"), Marcel Kincses, together with Rigeto Unternehmerkapital ("Rigeto"). As general contractors, all partner companies stand for first-class quality, best service and highest reliability.
In addition to SICCUM, which is based in Rostock, SI.TEQ also encompasses Santeq GmbH ("Santeq") from Nuremberg and Pfister Trocknungs-Service GmbH ("Pfister") from Würzburg. In total, ARTUS is growing by a further thirteen locations and 140 employees, most of whom work in the regions of Northeast Germany and Bavaria.
In addition to the operational specialists in fire, water and mold damage restoration, HR and
finance experts from SI.TEQ will support the specialist departments of ARTUS in the future.
"With SICCUM, Santeq and Pfister, we bring a lot of competence and restructuring experience to ARTUS. The development of the companies and that of many colleagues fills me with pride. Now to take the next step in the development together is on one hand a challenge, but on the other hand a great opportunity to take our service and quality to the next level," expressed Marcel Kincses, Managing Director of SI.TEQ.
"SI.TEQ strengthens us especially in the Northeast and Bavaria. These are strategic regions for us, where we did not have the manpower and density of branches before. I am happy to welcome the new colleagues at ARTUS and hope to meet as many as possible in person soon," adds Josef Bölle, CEO of ARTUS.