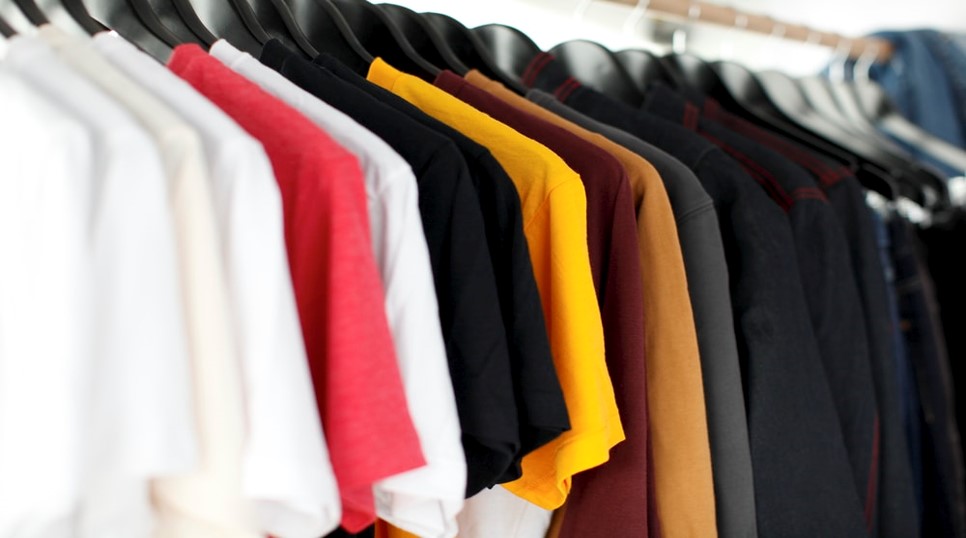 Liberty Fashion Holding GmbH is changing its ownership structure: investor Peter Wolf – who previously already held a minority stake – has taken over all shares in the women's fashion chain from private equity investor Arcadia and CEO Peter Friedrich.
With the reorganization, Liberty's business model will be further developed into a relevant omni-channel player with the continued expansion of its online business, but also of its own store portfolio. The transaction was to a large degree financed with mezzanine capital provided by VR Equitypartner, one of the leading equity financiers in Germany, Austria and Switzerland.
Liberty has been operating as a textile retailer for women's apparel from its headquarters in Luebbecke, North Rhine-Westphalia, since 1976. With its products in the upper mid-price segment, the fashion chain serves the target group of women aged between 40 and 55, with a focus on casual fashion. With over 500 employees in around 114 own stores and an online store, it currently serves the German market exclusively. The stores are characterized by easily accessible premium locations in pedestrian zones of medium-sized cities with a population of 40,000 or more. The product range is largely produced in Europe, which generates flexible and short lead times and has a positive effect on the ability to deliver – both in the long term and in the current tight supply situation.
Proventis Partners acted as M&A advisor to the investor Peter Wolf and supported the initiation as well as the execution of the transaction. Proventis Partners prepared the business plan for Liberty Fashion, implemented the structuring of the transaction with the financing partners and accompanied the negotiations among the Liberty Fashion shareholders until the successful signing of the agreement. The Proventis Partners transaction team: Ulrich Schneider (Partner, Hamburg) and Timo Stahlbuhk (Director, Hamburg).