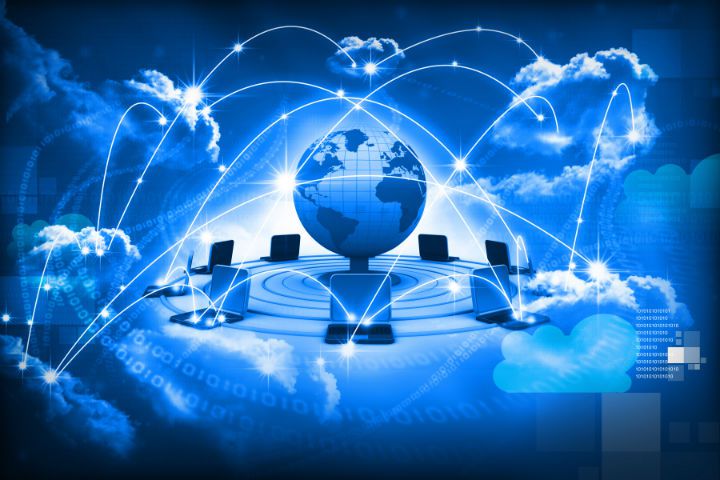 Proventis Partners advised the German multinational LEONI on the sale of Adaptricity, a Swiss provider of an innovative cloud-based grid analytics platform, while Singhi Advisors advised the acquiror, Secur Meters, the Indian multinational solutions provider for revenue management, power quality and energy efficiency
LEONI AG, Nurnberg, a global provider of products and solutions in energy and data management for the automotive industry and other sectors, decided to divest its majority stake in Adaptricity as part of pursuing its strategic focus on the wiring systems business. Adaptricity is a Swiss provider of an innovative cloud-based grid analytics platform and of premium smart grid solutions.
The sales process was supported by Proventis Partners as M&A advisor and completed with the sale of 100% of the shares in Adaptricity. The buyer is the internationally operating Secure Meters Ltd., headquartered in Udaipur, Rajasthan, India. The buyer was identified through Proventis Partners' Mergers Alliance network and was advised by Singhi Advisors (India)". Adaptricity's modular and cloud-based solution platform represents an ideal strategic addition for Secure Meters to its own product portfolio for distribution network operators. Secure Meters plans to invest in the further expansion of the technology and to integrate Adaptricity's products into its international sales activities. Adaptricity will operate as a 100% subsidiary of the Secure Meters Group.
Proventis Partners and Singhi Advisors closely collaborated in the execution of the deal, supporting their clients through the entire process. Proventis Partners transaction team: Pierre Schneider (Partner, Munich), Florian Liepert (Director, Munich) and Petr Maxmilian Hajkr (Senior Associate, Munich). Singhi Advisors transaction team: Sapna Seth (Associate Partner) and Yash Visariya (Analyst).
About LEONI AG
LEONI AG, Nurnberg, is a global provider of products and solutions for energy and data management in the automotive sector and other industries. LEONI's largest customer group comprises the global car, commercial vehicle and component supply industry, for which the company develops and makes both standard and special cables as well as custom-developed wiring systems and related components. Further information at https://www.leoni.com/
About Secure Meters Ltd.
Secure Meters Ltd. is an Indian multi-national and a privately owned business with operations in India, UK, Australia, Sweden, Italy and the Middle East. Secure meters is a solutions provider for revenue management, power quality and energy efficiency and its solutions are available in more than 50 countries. Secure Meters researches, manufactures, and deploys products for measuring and monitoring energy usage and has installed over 45 million meters globally. Further information at https://www.securemeters.com/
About Adaptricity AG
Since its founding in 2014 as a spin-off company of ETH Zurich, Adaptricity has been firmly established as a driver of SmartGrid innovations in the DACH region. The purpose of the company is, among other things, the development, sale and licensing of software products for the simulation, optimization, planning and monitoring of power distribution grids as well as providing consulting services in the area of power grid operators. Its innovative grid analytics tools combine traditional grid planning practices with data-driven algorithms to ensure all measurement data available in the power grid (such as smart meter data) is used to the full potential. Further information at https://www.adaptricity.com/en/