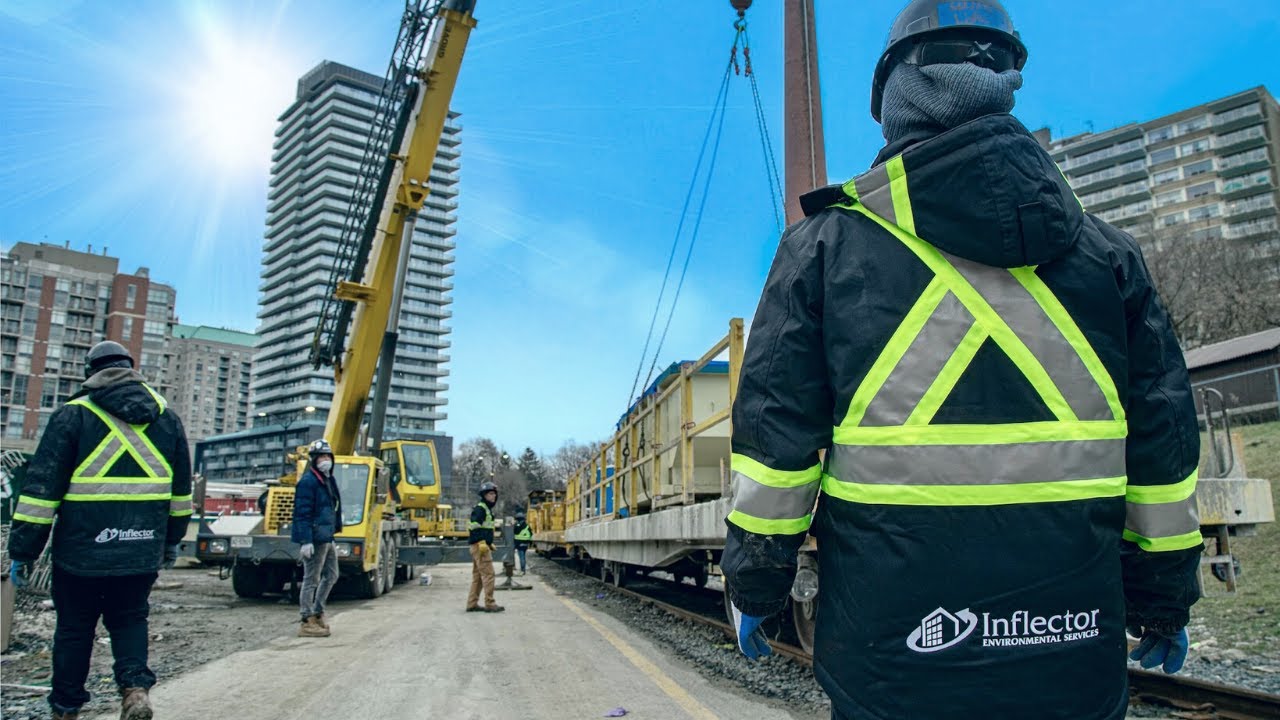 Fengate Private Equity, a division of Fengate Asset Management, has completed a strategic minority equity investment in Inflector Environmental Services, one of Canada's leading environmental services providers specializing in mission-critical, hazardous material abatement and remediation. Inflector's management and existing shareholders will continue to retain a majority equity interest in the company, and certain key employees will also become shareholders.
Founded in 1994, and specializing in asbestos and lead abatement, Inflector has become a market leader in hazardous materials management and building hygiene services. Inflector also provides mould, soil, and site remediation, selective demolition, and emergency response services to blue chip customers across a variety of industries.
With more than 500 employees in five offices across Canada, Inflector has one of the largest dedicated labour forces coast-to-coast. This scale, combined with the company's successful track record of execution on marquee projects, has allowed Inflector to become a partner of choice for leading private and public sector clients.
"We are incredibly excited to announce this important milestone in our company's evolution," said Jeffrey W. Clarke, President and CEO of Inflector Environmental Services. ​"Our new institutional partners share our vision that investing in our employees will allow for the long-term success of our business, and we look forward to broadening our geographic footprint and expanding our service offering through this new strategic partnership."
As greater emphasis is placed on health and safety within the built environment, strict regulations necessitate the continual demand for Inflector's abatement-focused essential services, focused on the management of hazardous materials.
Inflector recently acquired Halifax-based EnviroBate Inc., a leading provider of environmental remediation services, increasing Inflector's presence in the Atlantic Canada region. Fengate's equity investment will be used to further support Inflector's pipeline of both organic as well as M&A focused growth opportunities.