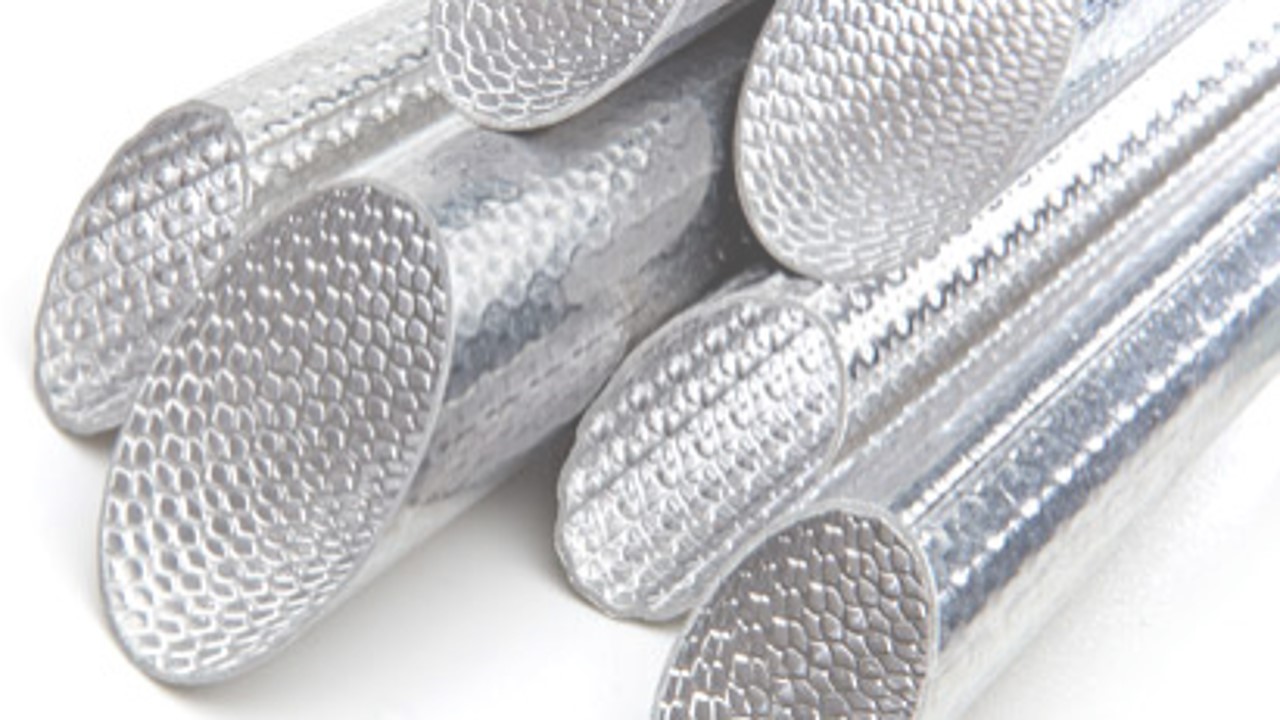 Mergers Alliance is delighted to announce the acquisition of Arzon Limited of Burlington, Ontario, by Virtus's subsidiary STP Holdco Inc. ("STP") and a direct investment into STP by Special Opportunities funds managed by Ares Management Corporation (NYSE:ARES), a leading global alternative investment manager
Arzon is the world's leading manufacturer of brass and aluminum thin-wall, high frequency, welded tubes. Virtus supplies a range of high precision copper, brass and aluminum components to over a thousand customers and are found in a wide range of everyday products. End markets for Virtus components include air conditioners, refrigeration, specialty vehicles and distributed power generation. Virtus subsidiaries now operate six facilities across the USA, Mexico, and Canada.
In addition to the Ares investment, the acquisition was made with investment and support from Drakewood Capital Management Limited, the metals industry investment specialist, and Ospraie Management, a commodity and basic industries asset management firm.
"Ares is excited to make this investment to allow Virtus to continue to execute its growth strategy," said Scott Graves, Partner and Co-Head of Private Equity and Head of Special Opportunities in the Ares Private Equity Group. "We believe Arzon is a proven industry leader across each of its end markets and we believe this new capital provides Virtus with additional financial flexibility for future growth."
David Lilley, the founder and CEO of Drakewood, commented that "our economy is transforming to clean, green, connected technologies and at the same time COVID-19 and tariffs have underscored the vulnerability of extended supply chains. It is important to understand that North America is just at the beginning of the reshoring of supply chains and the widespread reengineering of traditional industrial processes. We believe Virtus is well positioned to benefit from both these dynamics, which we expect to drive continuing growth and the acquisition strategy. We are delighted Ares will be our partners on this journey."
Steve Drew, CEO of Virtus, noted "The advanced technologies deployed into everyday products are transforming the industrial landscape and the acquisition of Arzon will further expand our capabilities to deliver product solutions to our customers. We believe Arzon is a tremendous company with an excellent management team, we are excited about the opportunities that exist with the merging of these two world class organizations. This is a great example of the type of quality that is available to investors in this sector."