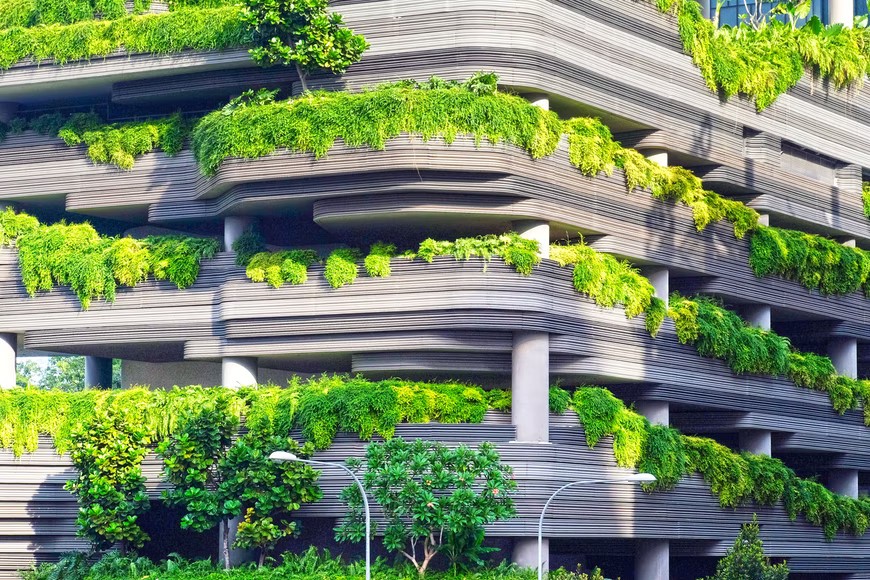 With this acquisition, Lindab establishes a strong position in the German ventilation market, multiplying its sales in this region.
Lindab develops, manufactures, markets and distributes products and systems for energy-efficient ventilation and a healthy indoor climate. The products are characterised by high quality, ease of installation and environmental thinking. The Group had sales of EUR 965m in 2021 and is established in 20 countries with approximately 4,500 employees. The Nordic region accounted for 55% of sales in 2021, Western Europe for 29%, Central- and Eastern Europe for 14% and other markets for 2%. The shares are listed on the Nasdaq Stockholm, Large Cap, under the ticker symbol LIAB.
Lindab Group expands its current operations in Germany with the acquisition of Felderer AG, one of Germany's largest distributors of ventilation products such as ducts, silencers, diffusers and fire protection products. In addition, Felderer also manufactures circular ventilation ducts.
Felderer operates via seven hubs in southern and western Germany. The company was founded in 1979 and is based in Feldkirchen outside Munich. Felderer has annual sales of approximately EUR 70 million and 160 employees.
The acquisition is subject to approval by the German anti-trust authorities.
The Role of Proventis Partners
Proventis Partners supports Lindab Group in its strategic expansion in the German ventilation market. In this function, Proventis Partners initiated and supported the transaction as exclusive buyside M&A advisor. The Proventis Partners transaction team: Ulrich Schneider (Partner, Hamburg) and Henrik Huchel (Analyst, Hamburg).