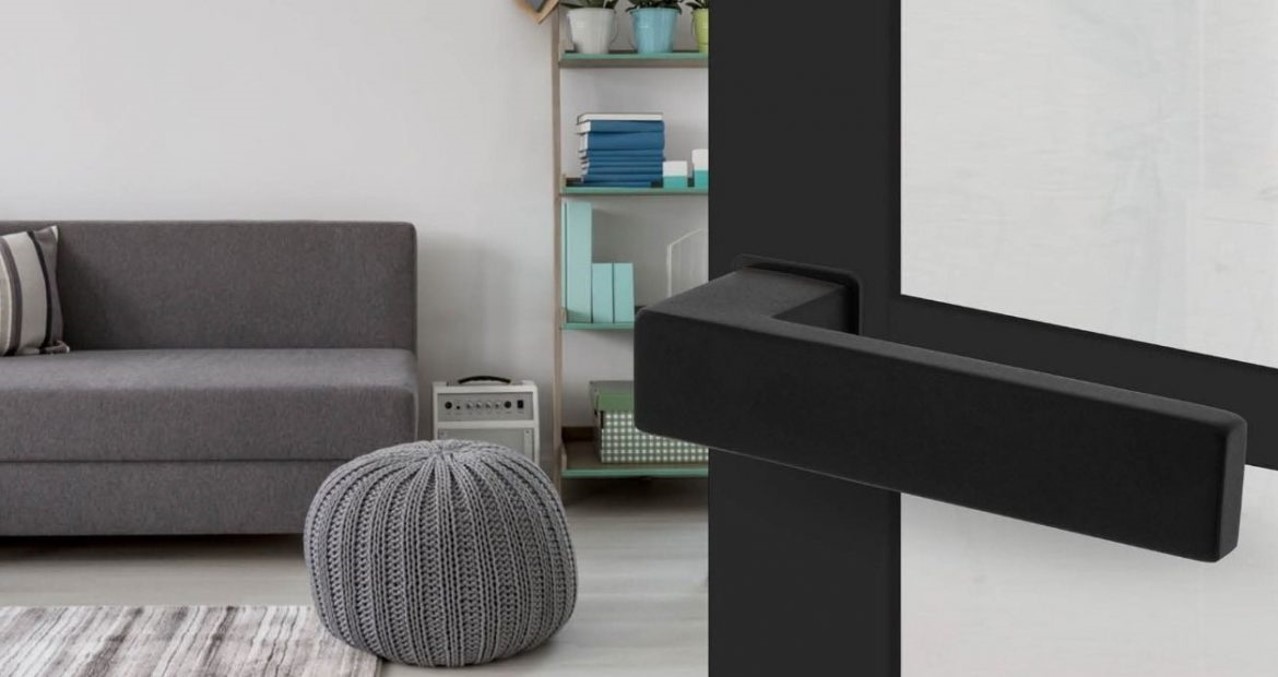 Assisted by Oxeye Advisors, Mergers Alliance partner in The Benelux, Intersteel Group, a manufacturer of design door handles with matching window closures and accessories, sold a majority stake to PE Commited Capital. The stake has been acquired from private equity firm 5square and Peter van Leeuwen, third generation of the family business. 
Intersteel, founded in 1902 under the name Van Leeuwen, has grown into an authority in the Netherlands in the field of stylish and high-quality door and window fittings. The family business, with almost 60 employees, designs and manufactures under its own management. Design, safety and technology are important core values within the organisation.
Under the leadership of Ronald Taling and in cooperation with 5square, Intersteel has achieved its growth in recent years by implementing an omni-channel strategy and expanding its product range.
Wai Ki Chiu, partner at Committed Capital: "We are impressed with Intersteel as an organization and the growth it has achieved in recent years. We look forward to actively support Intersteel in the next phase of its development."
Mark Gitsels, partner at 5square: "We are pleased with the steps we have been able to take with Intersteel and wish Intersteel and Committed Capital good luck in this new phase."
Ronald Taling, CEO Intersteel Group B.V.: "With Committed Capital as a partner, I am convinced that we will take Intersteel to the next level."
Peter van Leeuwen: "It is with great pride that I look back on the Van Leeuwen family's shareholding of almost 120 years. With Committed Capital as the new shareholder and Ronald Taling as CEO, we leave Intersteel in good hands."