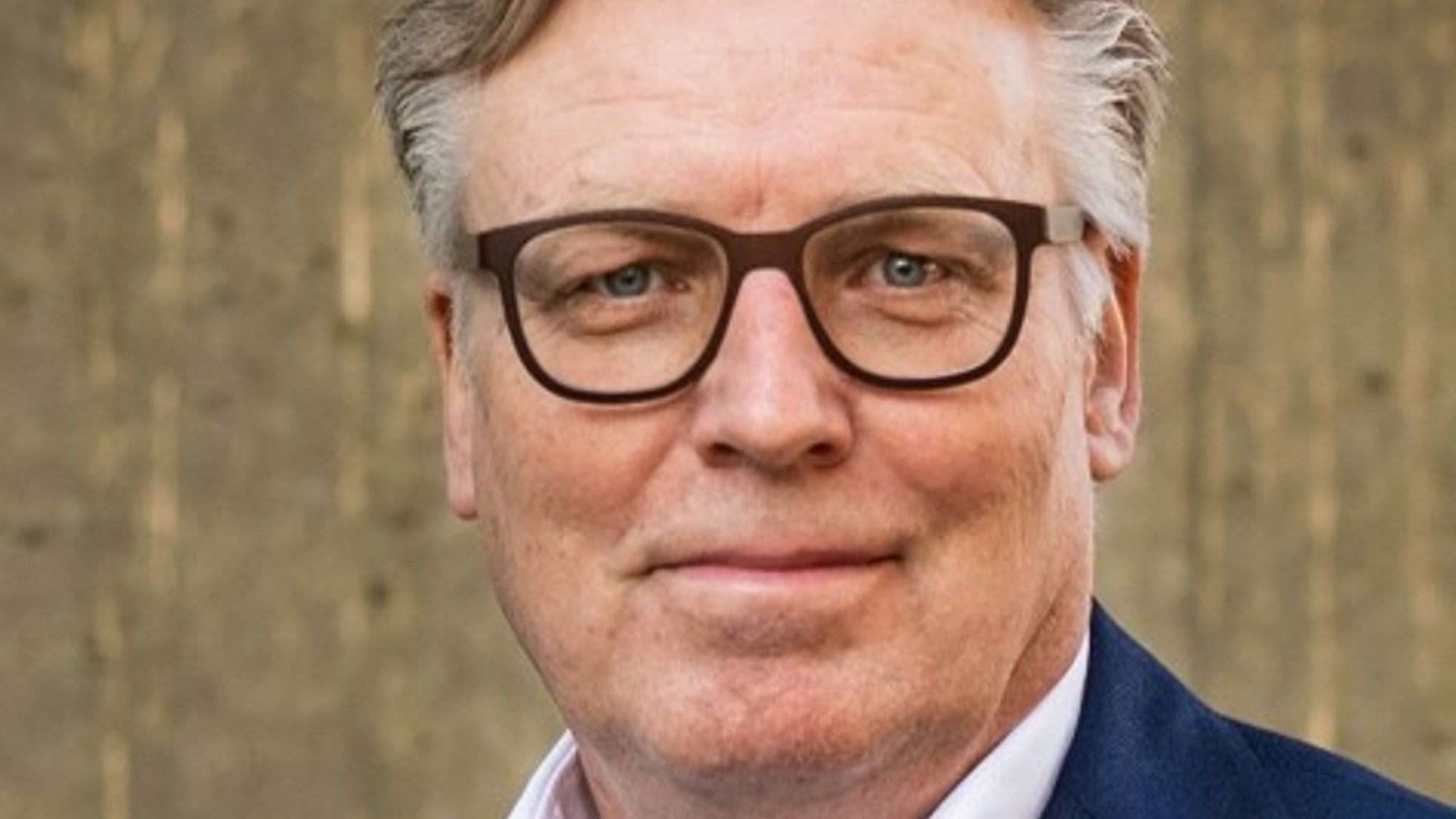 Erhard Bühler is an experienced industrial manager with broad, long-term M&A experience and a high affinity to the Building, Construction & Living sector.
Proventis Partners, Mergers Alliance partner in the DACH region, continues its successful growth course with another key appointment: Erhard Bühler will be a new Associate Partner in the Zurich office and will drive the strategic expansion of the transaction business and advisory services in the Building, Construction & Living sector.
Prior joining Proventis Partners, Erhard Bühler ran his own consulting company for midsized companies with focus on Controlling and M&A projects. From 2015 to 2019 he was CFO and Member of the Executive Management Team at FoamPartners Group. From 2001 until 2014 he held different top executive positions at Danzer Group (Germany and Switzerland) such as Head of Controlling, Head of Corporate Development, Chief Financial Officer and Member of the Executive Board.
More than 25 years of extensive experience in the Building Construction & Living sector in mid-sized industry, trade and management consulting, form the solid foundation of Erhard for strengthening and further developing this sector competence at Proventis Partners. As head of corporate development, CFO and member of executive boards, he has initiated, managed and successfully implemented a large number of important international acquisition and sales projects and Mergers Alliance clients throughout the world will benefit from this extensive experience.